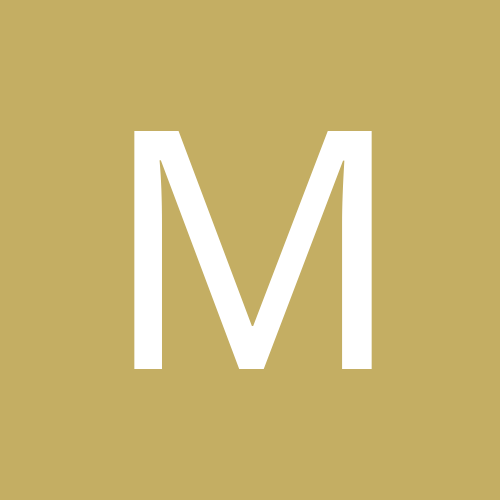 Midgetlegs
Gastric Sleeve Patients
Content Count

6

Joined

Last visited
KimA-GA

reacted to a post in a topic:

3 Years Post Op

summerseeker

reacted to a gallery image:

WeightChange2016-2022

LookingForward22

reacted to a post in a topic:

Insight/thoughts for someone considering sleeve surgery

My only issue ended up being gallstones. I know they're a high-chance issue and recall reading that some doctors will take your gallbladder out during the surgery as a just in case. In my case, maybe a year or two after my sleeve, I had to be VERY careful about eating overly fatty things in any quantity or it'd be a guaranteed gallstone attack. Since I knew what triggered it, I could pretty much prevent attacks rather than have another surgery to remove the gallbladder. But either the problem stones passed or they aren't kicking up a fuss anymore because I haven't had an attack in a few years.

I'm a bit shy of 6 years out, with my lowest weight being 2 years after surgery. I've gotten pretty lax about eating right if I'm being honest so there's been regain for sure, but it fluctuates between +10 and +30lbs and has never come close to my max weight. Usually when I sense I'm slipping too far, I just try to keep more aware of what/how much I'm eating, weigh in more. I definitely don't have the same kind of limited stomach capacity as I did years ago, but I still don't get hungry the same way and it feels like the weight comes off easier than pre-surgery. All in all, I still consider the surgery to be the best decision I've ever made for myself.

I actually do find myself clutching at the area where the pain is, as though it'll help at all. I haven't had any nausea or anything, just the pain really. It'd be nice if it was just gas, but the gas relief chews don't seem to help. I've called my doctor just in case. It's been 3 nights in a row and I just need to know what's happening in there.

I'm a little over 8 months post surgery, and about 2 days ago I got this pain on the right side of my abdomen, which went away in less than an hour. But it came back yesterday and lasted about 2-3 hours. I took some acetaminophen and that may have been why the pain went away, and then I was fine until this evening when it started again. Does this sound like a gallbladder thing? It's the first time I've ever felt this sort of pain so I don't really know what's happening.

I didn't wait as long as a probably should have. Maybe 2-3 months. I usually do vodka and water or rum and water. I'm at a point where I can have a beer if I take it kind of slow, but it doesn't really sit right and I don't enjoy it anyway. It's odd to me, but I don't feel any more sensitive to alcohol now than I did before surgery. It doesn't hit faster or last longer. Maybe it balanced out because I don't mix it with caffeine anymore. I don't know.