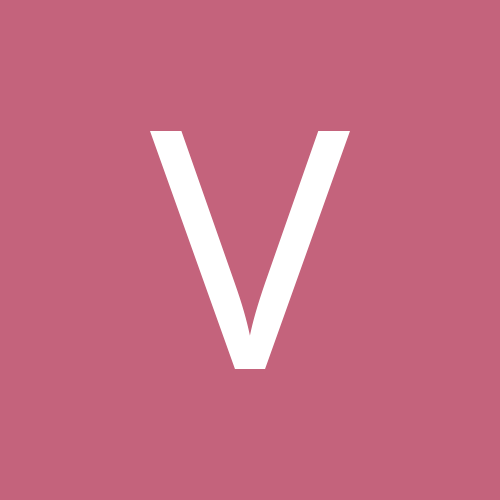 VSG1965
Gastric Sleeve Patients
Content Count

6

Joined

Last visited
Everything posted by VSG1965
I WAS TOLD TO WATCH CLIPS ON YOU TUBE TO PREPARE ME FOR THE VSG THAT I WOULD HAVE. I DID NOT SEE A SINGLE YOU TUBE CLIP THAT MENTIONED BOWEL INCONTINENCE. 6 DAYS AFTER I WAS DISCHARGED AFTER MY OP, I HAD TO BE RE-ADMITTED FOR FAINTING AND DEHYDRATION CAUSED BY DIARRHEA. 1 MONTH CONSULTATION, I WAS TOLD THAT IF IT HAS NOT IMPROVED MY SURGEON WOULD CONVERT IT TO R&Y BYPASS. I HAVE TO WING IT FOR NOW EXPERIMENTING WITH food UNTIL THEN. USING 4-6 DIAPERS A DAY. I AM SO EMBARRASSED THAT I NO LONGER LEAVE MY ROOM AS IT HAS A ON SUITE BATHROOM. IS EVERYONE THAT SUFERS WITH THIS TOO ASHAMED TO TALK ABOUT THIS, OR AM I THE ONLY ONE THAT HAS THIS PROBLEM?

THANKS FOR YOUR INPUT DJHOHR. I LIVE IN SOUTH AFRICA, AND LIVE ON A DISABILITY GRANT OF R1500 EQUIVALENT TO USD 109. I NOW HAVE ABOUT 5 DIAPERS LEFT FOR THE MONTH. I HAVE TO SAVE THEM FOR WHEN I HAVE TO LEAVE THE ROOM I LIVE IN. I CANNOT JUST GO BACK TO THE HOSPITAL, THEY DO NOT ALLOW IT. MY OP WAS DONE DUE TO NON ALCOHOLIC FATTY LIVER DISEASE. I WILL SEE MY DIETITIAN IN 2 WEEKS TIME. IF I HAVE ANY PROBLEMS SHE WILL CONTACT MY DR. I WILL ONLY SEE HIM IN 2 MONTHS TIME. THE HOSPITAL I HAD MY OP IN IS A STATE RUN FACILITY, A VERY GOOD ONE AT THAT. BUT DUE TO THE MASSES OF PATIENTS YOU CANNOT JUST WALK IN THE FRONT DOOR. INKOSI ALBERT LUTHULI HOSPITAL IN DURBAN. MY SURGEON IS VERY GOOD, BUT OVERWORKED. DUE TO NOT HAVING MONEY FOR DIAPERS, I AM RUINING THE CLOTHS THAT STILL FIT ME. I CANNOT GET THE STAINS OUT OF THEM OR EVEN MY BEDDING. THEY FOUND POLYPS IN MY STOMACH TOOK A BIOPSY OF THEM AND MY LIVER BUT THE RESULT ARE NOT IN YET. I ALSO HAVE REACTIVE LYMPH NODES IN MY GROIN THAT HAVE NOT YET BEEN BIOPSIED. I AM HAPPY ABOUT THE WEIGHT LOSS, BUT THE PROBLEMS ARE PILLING UP AND TAKING THE JOY THAT I SHOULD BE FEELING AWAY FROM ME. I AM BECOMING VERY DEPRESSED.

I am 4 weeks post op. Suffering with acid and fecal incontinence since my op. Was re-admitted for fainting and dehydration. Sent home after week 2. Had a follow-up consultation week 4. I was then told to experiment with food. If the problem does not go away by my next consult in 8 weeks time, he will schedule a conversion to r&y bypass. In the meantime I am on my own to figure it out. Very embarrassed and stay in my room most of the time. Bad gas smells and using up to 6 diapers a day. Although the weight is just falling off. Lost 6 kg in the last 11 days.