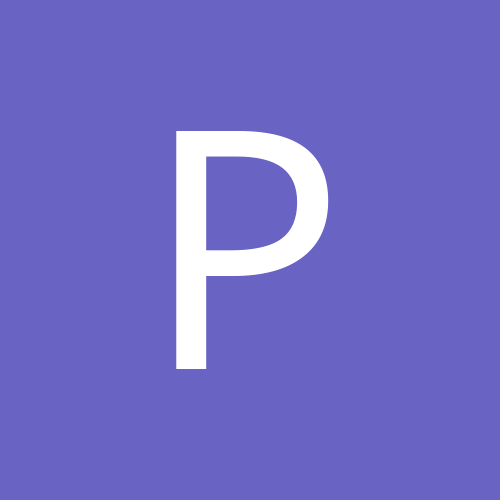 PayItForward
Gastric Sleeve Patients
Content Count

430

Joined

Last visited
Everything posted by PayItForward
Who needs ice cream to stay cool. :crazy:

You are fine. Just keep following the progam and it will turn around. I promise.

I said small bites. You can't eat a 1/4 burger with 5 or 6 small bites.

I'm nine months out and I feel full after 5 or 6 small bites. So that full feeling is going to stick around for awhile.

Are you eating solids yet? i didn't feel the restriction until I started eating solid proteins.

@@beccaconaty87 That is crazy. It is much safer than your statistic. I would never have had optional surgery willingly that killed one out of every 50.

Duly noted x Sorry, didn't mean to sound so harsh.

Post whatever information you think will help you. No one else is really going to care.

Research SNS nails. Much better. My natural nails have never been stronger since I started getting manicures. SNS nails look great for 3+ weeks.

@jintycb. Get over yourself. This site is place for people to ask questions.

Thank you! I used to hate wearing it but now I love it and I feel better in the mornings. I can't wait to get the insurance approval which may take up to 2 weeks to get an answer. Did you have the surgery? Or are you in the process of getting it? Sent from my iPhone using the BariatricPal App I had the gastric sleeve procedure done Sep 28th of last year. I'm down almost 100 lbs. Started at 347 and I am now at 251. It's crazy but I keep wondering what I will do if I get to the point where I don't need the cpap anymore. I guess that I can get used to not using it easier than it took to get used to in the first place. I really need to get it adjusted but they will require me to go through the whole sleep testing process again. Even with insurance, my cost will be high. So, I have decided to wait until I am closer to goal.

@@VeroN86 Glad to hear that you are getting used to the cpap machine. I've had one for years. I hated the thing so much as first but loved how much better it made me feel. I can't sleep without it now. You definitely won't be wearing it during surgery but be sure to bring it to the hospital. You will want to use it after the surgery.

I would not worry about making my supervisor angry. Federal laws protect you. Schedule it and talk to your HR department. Your supervisor doesn't have the right to know what procedure you are having or whether or not it is urgent. Don't let he/she bully you.

I haven't read the whole thread but he can't stop you from taking medical leave. Document everything in case he later tries to punish you.

Having no Protein is insane. You will just burn up muscle the whole time. I'd find another doctor asap.

Well, I wouldn't say that surgery was easy. But it has proved to be the easiest way (the only way recently) to lose weight and keep it off. I don't understand why it's so hard for most people to admit how much help the surgery has given them.

Don't worry about changing your habits too much preop. It will be much easier to change them post-op.

I don't know why but I can't bring myself to buy the precooked eggs. I know that they are fine but they just don't look right to me. I boil my own eggs, peel them, and take them to work. So, there isn't any difference. Oh well, I haven't been able to figure out why I have a problem with the store bought eggs.

I feel the opposite. I think that they are made for people to stand still.

It was six weeks from first visit to surgery date for me. It could have been as little as 4 weeks but I delayed an appt by two weeks. My insurance didn't pay.

I tell the truth to anyone that asks me. I guess I have been fortunate. I've only had positive comments.

I started feeling cold right after surgery. I think it lasted about 2 months and now I feel normal.

You are still in the hospital? Did you have complications? I only stayed over night and the nurses never brought me any food to eat. Just ice chips and Water.