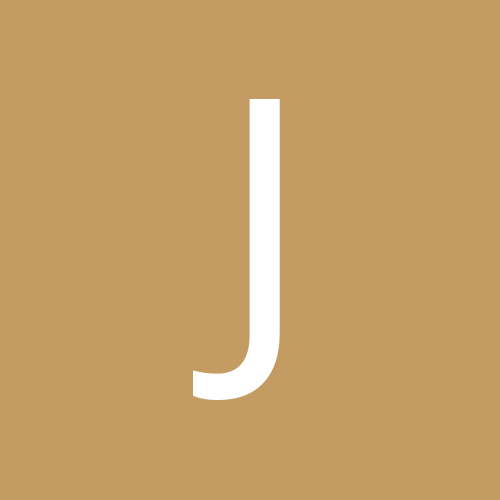 janet1000
Duodenal Switch Patients
Content Count

14

Joined

Last visited
About Me
Biography
Gender
City
State
I had a DS surgery on 12/2012.  I started at 240lbs and lost to 140lbs.  I recently gained 20lbs back (the dreaded bounce back) that I have started working on.
 
Since I had the DS done, I have lost all my co-morbidities and am in much better health.  I wish I had done this 10 years earlier.  For the first time in my life I don't have to diet, count calories, go hungry, eliminate fats or dairy.  It has been so freeing. 
 
I started out as a RNY patient, and the more I learned about each surgery and compared it to who I was and what my triggers were, I chose the DS and I made the best decision for my personality type.
 
My surgeon was Ara Keshishian in Los Angeles.  He is fantastic.  I was a self pay because I could not wait and play the insurance games any longer.
 
I have had to learn a lot - and I mean a lot - about vitamins and nutrition since I've had this surgery.  Most nutritionists and surgeons do not understand the true nature of the malabsorbtion situation and under estimate the amount of supplements that are needed.  I am grateful to the DS veterans who have shared thier knowledge with me, and I'm willing to pay it forward like they did. 
 
I think DS patients need to help eachother.  I'm amazed at the lack of knowledge about the DS in the medical community.  It's really hard to find a GP who can help you navigate the lab analysis and defincies.   We seem to be on the margins of WLS and have to rely on those who have lived it.

Weight on Day of Surgery:
240 lbs
Surgery Status:
Post Surgery
Hospital Stay:
1 Week or More
Insurance Outcome:
Not covered