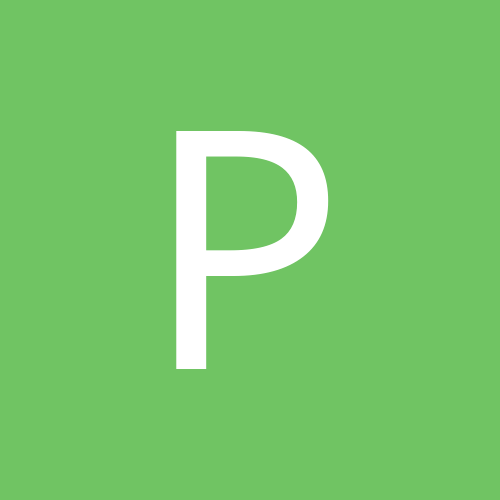 paulc
Gastric Sleeve Patients
Content Count

16

Joined

Last visited
Everything posted by paulc
most of us have spent a life time STFU. hiding at home or out of view, so u STFU. and if the boss needs to sort it out so be it,have you been bullied or are you a bully. ANGRY;

give her the details of this site and name and shame her, release her to the wolves. we've all met this bitch before, in some shape or form.lol

As long as it is not a racing bike (where you are bent over the handle bars, etc.), probably within three weeks. I have more of a cruiser/mountain bie and did a 6 mile gentle ride the end of week three. But as in all things, check with your med team first.. thanks for all your replys and advice its all so very valuable to me. best wishes to you.

does any one know how long before i can start cycling.

hi every one, now a full paid up member of the sleevers, 4 days post op with no problems at all really, 1200ml of fluid and 3x 50 ml shakes daily, my surgeon and nurse are happy with that, still a little sore and a bit of gas but nothing that i cant handle, not weighing for 7 days, then will post. best wishes every one.

hi octavia, yes been on 1000 calories per day for the last ten days, only six more to go. i seem to be coping with the diet very well at the moment, seeing my surgeon for my pre op med tomorrow 15th july so all will be revealed. i havnt strayed from the diet at all so fingers crossed. im so ready too.

i am having my sleeve surgery on july 20th at spire hospital, leicester uk, i am 55 yrs old 5ft 9 tall and 350lbs, i have cashed some of my pension money to pay for this, otherwise i may not be around to collect it when its time, after reading every ones blogs i really cant wait to get it done! i am so exited about the future now. so no second guessing, no regrets, keep looking forward. best wishes to you all you put me on a positive path.thank you!!