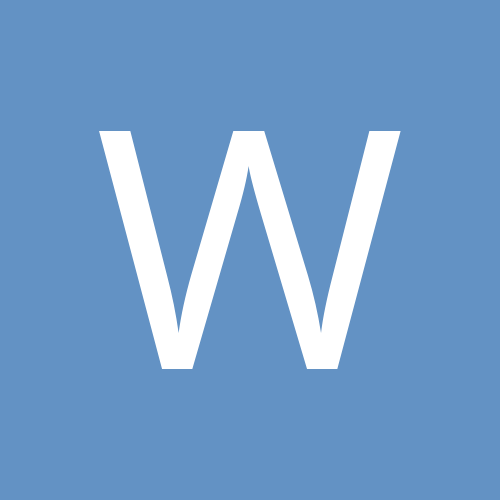 WorkinOnMe
Gastric Sleeve Patients
Content Count

772

Joined

Last visited
About WorkinOnMe
Rank

Bariatric Evangelist

Hello, my name is Stacey and I was sleeved 3 months ago on May 11th. My journey actually began in 2011 when my doctor suggested that I consider a lap band. Unfortunately, I was injured and the next 4 years was devoted to healing & regaining my mobility.  Mid year last year I once again took steps to continue on my journey.
 
I have to admit, although weight loss was a great benefit, it was not the reason I decided to pursue the sleeve.  I am diabetic and my A1C continued to rise, despite the medications.  Looking at my family history I knew I would be destined for multiple insulin shots each day unless I was able to get it under control.  Pre-surgery my fasting glucose on medication was 145, and without medication it was well over 200.  My doctor stopped my meds 2 days before surgery, and a mere 2 hours post surgery my glucose was 99.  I have maintained a 90-115 sugar level since then.
 
Good & Bad .... well, the hardest part for me was the 2 "hell weeks" before surgery when I couldn't eat much, yet my family was still eating normal meals.  I had my food funerals & hissy fits, but then I got over it.  I have not had much "bad" since then.  I have had no side effects, beside hiccups.  I have not gotten sick, nor have I had any dumping. I have had a few stalls, but within a few days, once I made some adjustments, I was back up & running again. I walk 4-5 times per week and just completed my first 5K last night.  I am currently down 77lbs ... and counting!

Surgery Status:
Post Surgery
First Dr. Visit:
04/15/2015
Surgery Funding:
Insurance
Insurance Outcome:
1st Letter Approval
WorkinOnMe's Bariatric Surgeon
Dartmouth-Hitchcock Manchester, General Surgery
100 Hitchcock Way
Manchester, New Hampshire 03104