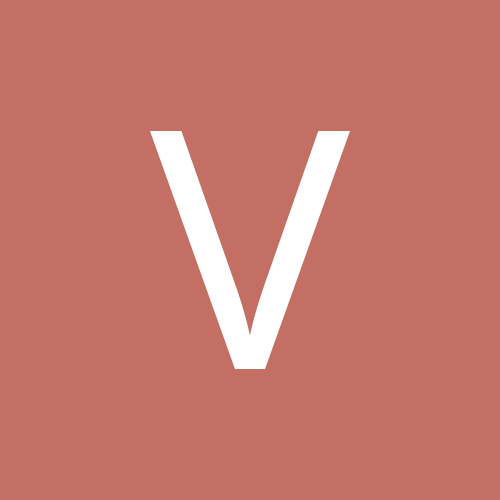 VSGmary
Gastric Sleeve Patients
Content Count

688

Joined

Last visited

Days Won

1
About Me
Gender
City
State
Zip Code
TakingABreak

reacted to a post in a topic:

What ya eating tonight?

SleevedinSI

reacted to a post in a topic:

2 1/2 Years Out - The Thrill is GONE...?

VSGmary

reacted to a post in a topic:

Fitbit users

Ive added you both to my list

MillieBug

reacted to a post in a topic:

Lactose intolerance post-op

I was sleeved 13 oct 2014.. I became lactose, meat and corn intolerant for the first 6 months after surgery. I can now still not eat corn or anything made out of corn.. But im ok with that ???? everything is all good with meat and dairy ????

BubbaNoMore

reacted to a post in a topic:

Any Band to Sleeve Success Stories Out There?!?

Annek2014

reacted to a post in a topic:

Real Food, Real Weightloss, Still Delicious

jenkbacon

reacted to a post in a topic:

The fear of regain is REAL!

KeepCalm

reacted to a post in a topic:

The fear of regain is REAL!

Hey @@Elode thank you for this "timely" post, its a massive reality check for me! I've been in some funk lately since my beautiful mum passed away and i've put on 6lb as of this morning ????. I take full onus for this. After 12 months working hard on me, I know what I've done wrong and why, i just don't understand why I'm sabotaging myself and eating the crap I'm not supposed to be eating and not exercising as much as i should be. I need to snap out of this but i just don't know how ????. I pray that i can get back on track and stay on track and that starts this morning, its 5:45am and I'm getting ready to go for 1.5hr walk. Hopefully next time i post on these boards i will have lost what i've recently put on!

Hi Kindle, i had my gall bladder removed 3 months after i had VSG surgery. Recovery for me was about the same pain wise, however i was on strict advice to not lift anything greater than 5 lbs for 5 whole weeks. That was the most frustrating thing. I followed the doctors instructions and had no issues. I was very lucky my late mother was with me to help me for those 5 weeks.

Awesome., thank you Steph for running a new challenge for us all, its greatly appreciated Starting weight 229 with my goal being 200 .

Also very sorry for the late check in im 229 .. Gained what i lost last week ????. Not sure if theres another challenge, if so please add me. Thank you

I was not warned against fruit. Im 12 mths post op and i eat around 4 bananas a week. Thats all the sugar/natural sugar that i eat.. So im not concerned and nor is my doc and nut.

Im 12 months post op and i did not suffer any hair loss.

226 .. Very sorry im late checking in. Ave a great week ahead everyone!

229 this morning, *sigh* yoyoing again. Have a great week ahead everyone.

I use non stick fry pan.. No oil needed. I make scrambled egg with a little bit of milk, whisk it up and then fry it in a hot fry pan.

I am quite keen to hear reviews on these products being sold, this would help those of us who live outside of the USA make better informed decision on what we are purchasing, especially since we don't get free delivery regardless of how much we spend.

Hi @@Tracytma, i did not have GERD prior to having the vertical sleeve. I developed this soon after surgery and it was absolutely awful! I was on rapreprozole 20mg a day which controlled it. I currently do not take meds daily for this anymore, however, on the odd occasion that i feel that burning sensation travelling up my oesophagus i just have a pill and I'm all good.

Checking in, 227 today. Have a great week ahead everyone ????.