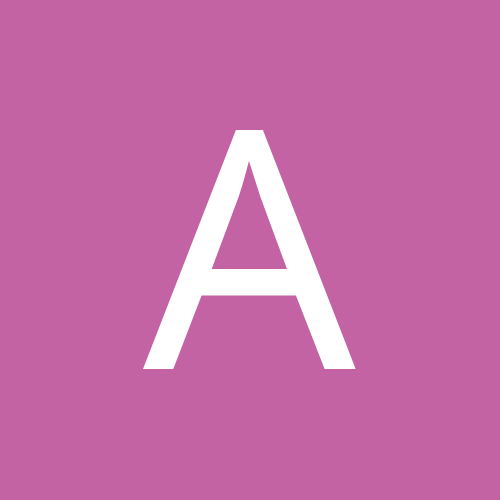 Content Count

34

Joined

Last visited
Everything posted by amy_lynn
What do you suggest? I just tried bariatric's fusion unflavored in a cup of cream of mushroom soup and almost hurled it across the room. It tasted like I added vanilla flavoring to the cream of mushroom soup. Suggestion of brands and things to do with it appreciated!!

Well yesterday at about 7:30 I was sleeved. So far so good. A little sore but nothing unbearable. I was rather worried after reading so many post about the post op pain. But if it is the worst in the beginning this should be smooth sailing from here on out!

Just got approved yesterday and got my surgery date today! Dec 22! So excited! And because I've been trying to loose weight I dropped to slightly less than 40 bmi so I will only have to do one week of liquid diet! Looking forward to a new year with a new me!!

Good luck to everyone that's having sx today!!

Why did you have it on the 9th and the 12th? Where there some issues?

Awesome! Where can I find it?

Oh yes!! I start pre op diet on the 15th as well!!!

Dec 22! I'll be happy to give you guys updates!

I did one over the phone. I'll have to look up the name of it. I scheduled a time for them to call online, paid my copay, and she asked me about 15-20 questions. Didn't have to take anytime off work for it! It was easy peasy. I almost feel like I didn't get my 40 bucks worth, but I'm glad I wasn't stressing about passing it or not!

Wow! That's awesome! Congrats to you on your accomplishments! I just might take you up on that in the near future!

I'm dec 22! I would Love to keep up with you guys!

Awesome! Love that we have the same date!! Yes best way to start off a new year! Happy new year to us!! And of course everyone else too!!

What can I add to the grape to make it taste better? It is horrible.