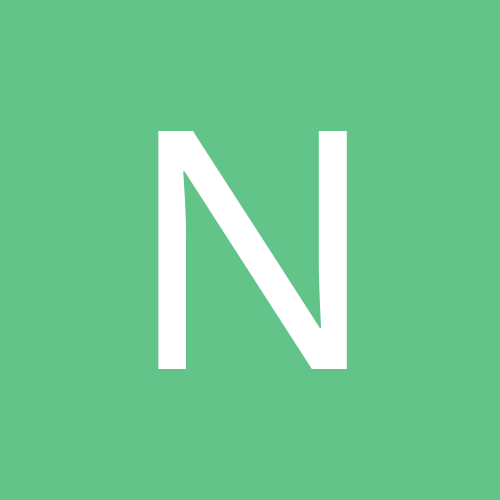 ncvsgchick
Gastric Sleeve Patients
Content Count

8

Joined

Last visited
I've struggled with my weight since I was little.  Lots of ups and downs on the scale within a 60 pound range.  In college, I had a bout with bulimia before getting professional CBT treatment (cognitive behavioral therapy is GREAT for bulimia and binge eating).  Bulimia and binges are 5 years behind me but obesity is not. I got married 3 years ago at 150 pounds.  Quickly gained the 20 pounds I'd lost for the wedding and then I gained a whopping 70 pounds during my pregnancy (purely my fault for giving in to my ravenous appetite).  
 
My daughter is now 14 months old, and despite my honest to goodness best efforts (90% of the time), I've only lost half of my pregnancy weight.  While I'm on the lower end of obese (~32 BMI), I've exhausted everything I know to lose the rest.  I've done personal training, crossfit, running, rowing, Paleo, the "Fast Metabolism Diet", no carb, low carb.  You name it and I've tried it for at least 3 months at a time.  The most I lost in the last year was 3 pounds in a month only to gain it back in a weekend.  Most recently, I had a full panel of blood work done including thyroid levels and food sensitivity testing for over 150 foods. I'm a fairly fit (other than my weight), active person with decent muscle strength.  I can run 5-6 miles (with walk breaks) without much trouble at all.  
 
The conclusion my doctor and I have come to: my metabolism is incredibly slow and I eat more than I should. Seems so simple to say, ok - so just eat less (according to metabolic testing, I need to be eating about 900 calories/day to lose weight at the normal speed).  But I just haven't been able to make the lifestyle change to do that and therefore, I'm turning to WLS to once and for all, get this weight issue behind me.  
 
I'm REALLY excited.  I'm also REALLY nervous.  I'm afraid my doctor won't take me because of my history of an eating disorder.  I have a psychologist that I see for regular life-stuff, who will write a letter in support of WLS but I'm still worried nonetheless.  

Weight on Day of Surgery:
Surgery Status:
Pre Surgery
First Dr. Visit:
11/07/2014
Surgery Funding:
Self Paid