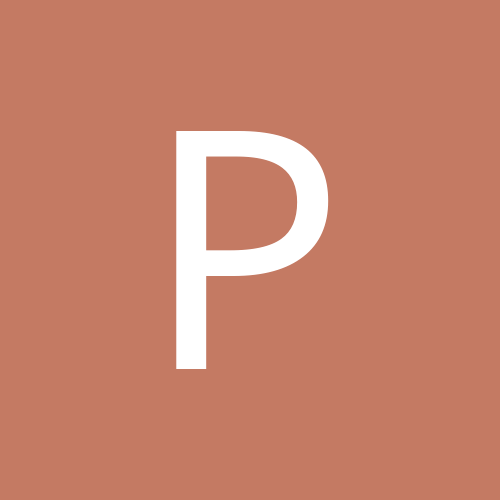 purpur92
Gastric Sleeve Patients
Content Count

17

Joined

Last visited
I had GBP on May 7, too, Yandi. Texas.

Still drinking 2 premier protein drinks a day to get my 60 grams of protein in. However, that's 320 calories out of the 800 max I'm suppose to have. There is no way to get the amount of protein I need with the food we can eat. Any suggestions??

With all the issues people are having, I should feel happy... No pain, no heartburn, spasms....no problem drinking or getting protein in. Still on liquid diet and having less than 500 calories a day and only losing a couple of lbs since surgery...2 weeks post surgery today... I'm very disappointed. Even without walking or not getting enough water (which I am) I should be losing weight. Worried it's my age... 52. I just don't get it at all. .

I have lost a total of 15 lbs including pre surgery diet but only 2 lbs post surgery. Had surgery on July 15. It's frustrating to be eating so little and not losing.

7.14.14Sleever

reacted to a post in a topic:

JULY 2014 SLEEVERS GROUP

Sleeved 7/15/2014. Also have not lost in the the last 3 days. I feel like I have but scales do not show it.

I only had to do liquid diet for a week. Some have to go as long as 4 weeks! They told me it was based on your bmi. So maybe your bmi was low enough and you didn't need to.

I'm confused though. Wouldn't blending/pureeing be less chunks than straining? Or is it that they want to keep all the other stuff in the soup out, other than the cream part?

My surgery was July 15. Nausea kept me at hospital 2 nights because I couldn't drink anything. However, pain was minimal which was surprising! Stopped pain meds after first day. Starting phase 2. Adding cream soups. Does anyone know why we have to strain the soup which is very hard to do, instead of using blender? Starting weight 260 Today 244.4 Only lost 7 lbs pre-surgery and didn't cheat at all.