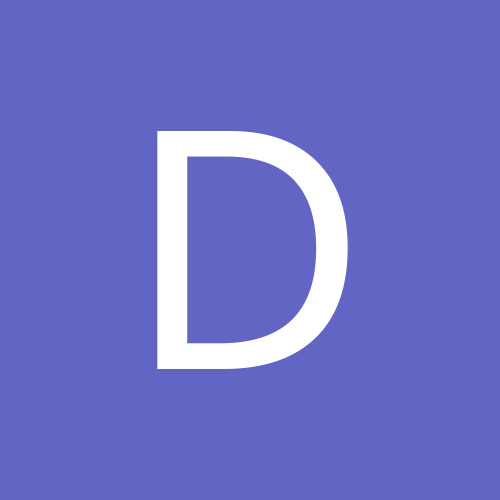 Debbie623
Gastric Sleeve Patients
Content Count

78

Joined

Last visited
My journey for weight loss surgery began six years ago.  I participated in the 6 months of classes, was approved, and my surgery date was set.  I made it five days into the preop diet and backed out.
 
Five years later, I decided to try it again.  I went through the six months of classes, was approved, and my surgery date was set for July 30, 2014.  I will always remember that date because that was the day was one fo the hardest in my life.  That was the day that we buried my mother.  My family doctor and bariatric surgeon agreed that I should wait awhile.  
 
I did not need to redo anything.  The insurance approved again, the date was set, and I finally had gastric sleeve surgery on June 23, 2015.
 
I made it through with a lot of prayer and support.
 
Bariatric Pal has been very helpful.  I do not know anyone who has had this surgery.  When I check out what is going on at Bariatric Pal, I know that there are others out there experiencing the same problems and challenges.  I have truly appreciated all the support of the many who have asked questions and posted answers.  Whenever I wonder, "Is this normal?", I can go to Bariatric Pal and find out just how normal I am. It has taken a lot of stress out of this journey. Thanks Bariatric Pals!

Surgery Status:
Pre Surgery
Surgery Funding:
Insurance
Insurance Outcome:
1st Letter Approval