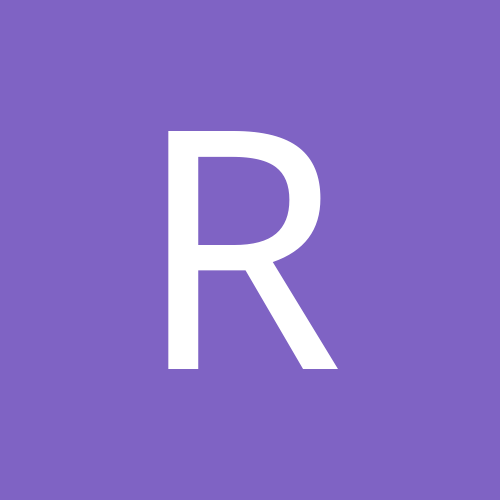 Reddrobin
Gastric Sleeve Patients
Content Count

128

Joined

Last visited
About Reddrobin
Rank

Expert Member


Birthday

09/19/1951
About Me
Gender
Interests
Occupation

Retired Guidance Counselor

City
State
Zip Code
When did this all begin? I had always thought of myself as being overweight. In actuality I have truly only been overweight the past 20 years and obese the last 10. I was skinny and loved being able to wear that string bikini. Those days are long gone.
I was only maybe 15 pounds over weight when I had a hysterectomy. After surgery I started to gain weight slowly at first. I then developed a thyroid problem and the weight kept going up and up and of course I was eating more. I think the straw broke the camel's back was I stopped smoking and another 20 was added to my already expanded girth. The bathing suit was completely who was going to the beach looking like a whale.
Then to top the cake off I developed type 2 diabetes the year was 2008. At first I was only on pills than last year the insulin began. Sticking myself shots 4x a day and my weight was out of control.
I am always hungry and never get full so of course I eat, eat, and eat. Now at 250 I longer want to do this dance. Before 250 my heaviest was 218 and through diet And exercise I got down to 192 not bad but still overweight.

Then the insulin began and I have been on an uphill swing.
I have to get off this merry-go-round. Once a slender 42 year old weighing 110 to now a 62 year old woman weighing a whopping 250 I have decided the gastric sleeve is something I need to do for me.

So my journey begins, surgery is scheduled for the June 24. I know this road will not be easy but for my health I can not go on like this. I am so uncomfortable everything is a major effort. I know this is only a tool but I must do this as drastic as it seems.

Weight on Day of Surgery:
236 lbs
Surgery Status:
Post Surgery
First Dr. Visit:
11/30/2013
Surgery Funding:
Insurance
Insurance Outcome:
1st Letter Approval
Reddrobin's Bariatric Surgeon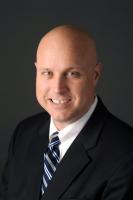 Riverside Surgical & Weight Loss Center, LLC
13837 US HWY 1
Sebastian, Florida 32958