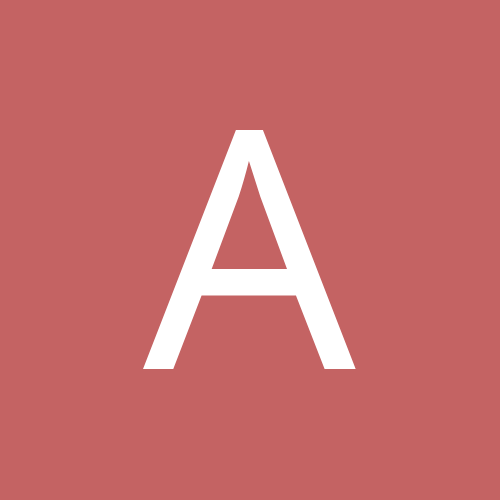 amayzme
Gastric Sleeve Patients
Content Count

93

Joined

Last visited
Hello to all. i am so thankful to have found this site.
i had my surgery on 1/4/2014. This is something i wanted to do for many years but could not get approved due to weight and health regulations. so this year i saw it advertised in mexico self pay and i called.. it was set up and in no time i was on my way to a bettter lifestyle.
ii am 59 yrs...start wt 225# on December 1st 2013..,now 11 days post op I'm @ 209# . i feel great and for the first time in my weight struggle i have hope.
I'm a cook by profession. have 2 grown children and 6 .grandchildren . i would like to do some traveling someday soon. maybe get.a small R.V. and see the.back roads!!

Weight on Day of Surgery:
222 lbs
Surgery Status:
Post Surgery
First Dr. Visit:
01/04/2014
Surgery Funding:
Self Paid