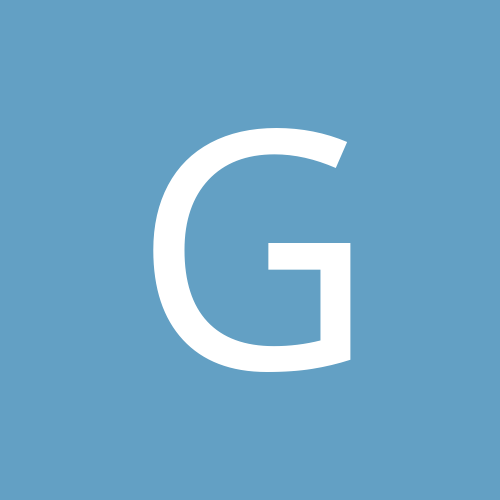 gettin there
Gastric Sleeve Patients
Content Count

44

Joined

Last visited
Everything posted by gettin there
Yes,the chicken flavor is very good also.

Unjury is good,I but it in mash potatoes .

Not long lol. I am only 6 weeks post op,so I can only it eat pureed so its like liquid. I don't really consider what I am eating a meal. I did try a egg but ot was to dry and it hurt ,them I threw it up. Wasn't supposed to have it anyway.

Are you having pain when you eat? How much have you lost?

I think you guys are doing very well.I don't think I am getting enough calories to loose,if that makes any sense.

When you guys post weight loss is that total or post op?

Sleeved 7/8 and on pureed food,will be on it til 9/8.

Sleeved July 8 down 19 post op. 32 total from pre op. Slow...

I like the carbonation ,so if it goes flat theres no point drinking it to me.

I found out my sleeve is about the size of my pinky finger. No wonder it feels like everything is stuck in my throat.

Yes apparently they do make them different sizes,yes I am on pureed til next month.

How are you doing now that we have been sleeved a month,I am still on pureed. Get sick if I try any thing other.apparently my Dr.makes sleeves very small.

Is that including pre op diet? Or after surgery. I think I am in for a slow loss.

Yes,total of 16 since pre op.but only lost 3 or 4 lbs since then.

I was on the 8 th,2 weeks out tomorrow. Only down about 3/4 lbs after surgery.