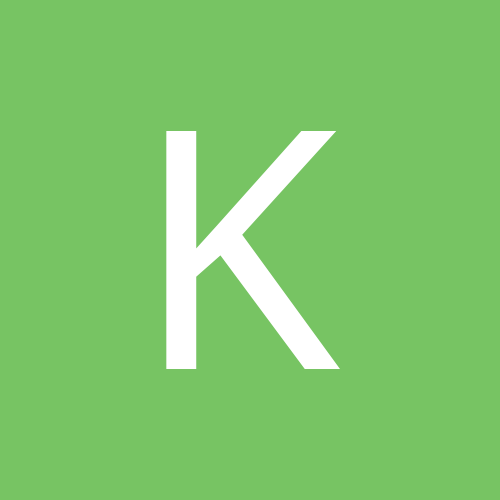 kiwi63
Gastric Sleeve Patients
Content Count

148

Joined

Last visited
Emilysmom

reacted to a post in a topic:

embarrassed! ha!

sandisleeve

reacted to a post in a topic:

Finally!

McButterpants

reacted to a post in a topic:

Finally!

Susie in Lima

reacted to a post in a topic:

Finally!

After being stalled for weeks I finally cracked 160 today!!! 30lbs to goal and, hopefully, personal trainer will get me there by my birthday in January. I've lost 65lbs in less than 5 months and need loads of new clothes. Down from 2x shirts and size 22 pants to medium and size 12. Oh happy day!!!!

I have artificial femoral arteries and can only sit in recliners because otherwise the 90 degree angle in an ordinary chair would cause clots. And sitting in any chair for too long could cause DVT's!!

I forget too and each time I remember just as I'm guzzling the last dregs of my water. Pooh the pain is awful. One of these days I'll learn that lesson! Lol.

I have a card that explains but I've only had an issue with Swiss Chalet. Waitress didn't want to let me order from the kids menu. I've also eaten at the bar and hubby and I share. I take a little meat and some veg. Makes it a cheap dinner too because we're only paying for 1 meal.

I use I cup milk, 1/4 cup powdered oatmeal ( I grind it in food processor or coffee grinder) same of ground flax, 1/2 small tub Greek yoghurt, (don't like it so I only use a small amount) 1/2 cup any frozen fruit and I thin it with water I also add 2tbs skim milk powder. It has around 400 calories (flax is 100 so I leave this out every other day) and 28-30g protein. It helps me hit my goal everyday! It's yummy. Not too sweet and I keep it in the blender in the fridge and sip at it all day. You could add more yoghurt if you like it.

Originally from the uk but living in Airdrie, Alberta, Canada now.

Whenever I've eaten out since surgery I've only eaten a little of my hubby's meal. If he has meat and veg I just take a few spoonfuls for myself and he eats the rest. Saves money!!! I still enjoy my food, just eating way less.

Sleeved May 28 Pre op 211 Surgery day 200 June 14 179 Total loss of 32lb BUT I have gained 5lbs since then. Hoping its because I haven't been to the bathroom!! Read another thread that says this is normal. Struggling with Protein but drinking lots of fluids.

I did 2 weeks of protein shakes and salad pre op. not going to lie, it was hard. I had to add some carbs because I felt so ill but you get through it.