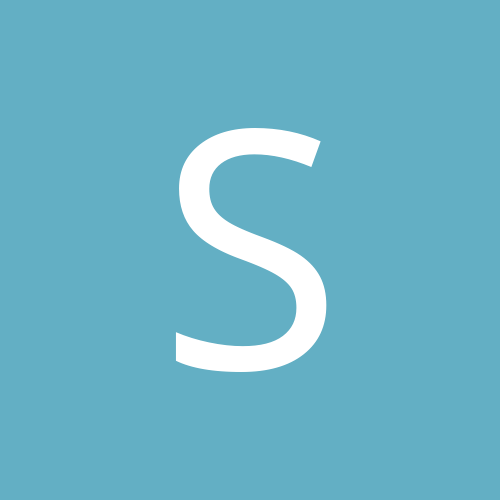 sweetcurves3
Gastric Sleeve Patients
Content Count

284

Joined

Last visited
Everything posted by sweetcurves3
My friend asked me to participate in a 5k that's coming up next month. That motivated me to start back working out so I can be prepared.

Congrats, you're doing good!

What I do is go by my scale at home because that is where I weigh myself the most. When I have a dr appt. I weigh at home that morning and the compare what the scale at the dr measures. I also take in to consideration what time of day I go to dr and what kind of clothes I have on.

Congrats to you! I should be there soon I like 2 or 3 lbs away.

Congrats to you, hopefully things will move along pretty quickly.

I agree. I was told to eat protien first.

No problem, I hope all goes well for you.

Congrats, I'm glad everything went well. Take care.

I'm down a little over 60lbs and I know that's more than I have ever lost on my own.

I'm down a little over 60lbs and I know that's more than I have

Let me know how that works for you. I been losing about 5 lbs a month too.

Sw 268 cw 204 Total of 64 lbs lost and 5 lbs away from onderland!

Congrats, hopefully surgery will be soon.

Ask your surgeon. That was one of the questions I asked on my last appt. She told me as long as I wasn't taking the pain meds I was fine. I drove like on on post op day 4.

Mandy you look good. Look how small your legs are, wow!