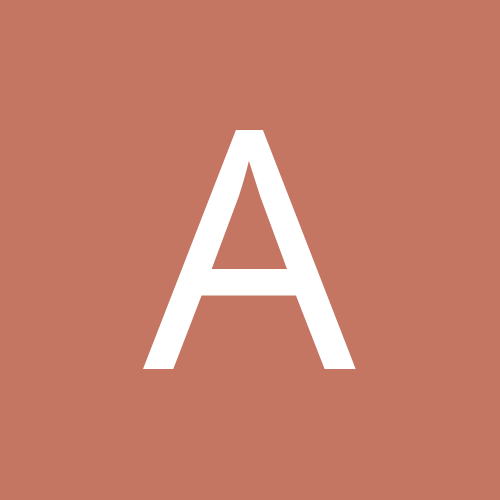 Arts137
Gastric Sleeve Patients
Content Count

4,135

Joined

Last visited
Everything posted by Arts137
"Awwww, thank you sweetie", and give em away...

Congratulations and lovely!

I am a junkie, and I can't stop, so I just avoid. But whatever floats yer boat!

This entire journey is "so much a mind thing"!!!

I am sure that Ursula and Skippy would make a FUN FAT pair!

Happy Christmas. We are with you!

I followed everything. I read everything. You have opinions that IMHO were weakened by the way you expressed yourself. Sad. But oh well. If we have issues or questions for the medical team, by all means Ask Them. If you wish me to accept you as an expert, please post your credentials for us to review. Happy Christmas!

Me too. Savory, not sweet...

but more about being disciplined, about being in control of my motivations and my goals. Things I should have responsibility over. I call it dealing with my fat brain "Skippy"... and woe is to me when he is in control...

I think about food every day, but only because I need to plan. That said, my evil fat brain "Skippy" still exists and wants a cookie all the time. BUT with time, planning and some self-control, it is Very managable!

Sheanie, play nice. There are LOT'S of idiots in this world. And LOT'S of smart people. Here, there are impassioned, learning, caring folks. You know a LOT of important stuff. Don't let your words block your important message!

My George, I think we've got it!

Yep, Kill off them nasty buggies and Tock On down the road!!!

Thanks for sharing your thoughts, your actions and ALL of your journey!

Many of us ARE junkies on this bis!

IMHO, and I am a "40"... I defer to my surgeon. I want him to do it right, and of the two of us, he's the only one awake. So, I don't KNOW if "40" is good or bad for me. But I can't get a "36" or "32" now, so I'll play with the cards I am delt!

"Drink water in between?" I have as told we can no longer dtink & eat at the sametime. I was told to wait 45-60 mins after a meal. Yep, THAT's "In Between"!

GREAT thread!!!!! I believe we can trap and contain our fat brain. But "Skippy", my fat brain is tricly and vigalent, and is waiting every day with "why not", and "just a bit" and "this is no fun", and who's watching"... Every day. So I just keep on keeping on...

Moonlite, your H sounds like me! I just get terrible, painful, unrelenting cravings if I eat processed carbs or sugars. It's easier to avoid them.

YEP... Normal, Just do it, and toss the scale. We all have been there and expect to be there more times!!!!!

The sleeve is wonderful, but it does not control our "fat brain". And our fat brain whats you to be like you were with all that good "stuff" going down the pie hole. The ONLY thing that has worked for me is being VERY focused. Plan my day and eat ONLY what's on the plan. After 4 or 5 days is will get easier IF you can stay strict. I am convinced that I am a Carb Addict. Some good threads about that in Resources. As for food funerals... well... All it'd do for me is set me back so I skip it...