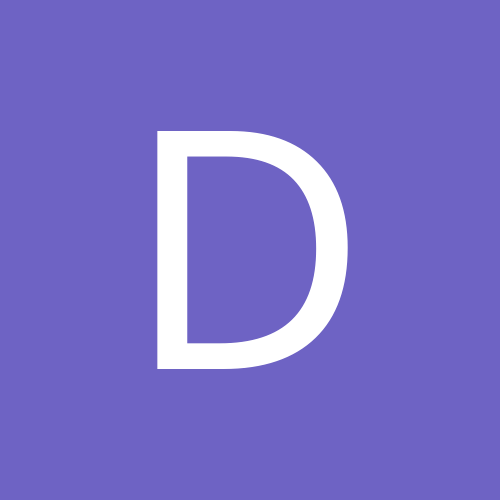 dewarkim
Gastric Sleeve Patients
Content Count

46

Joined

Last visited
Everything posted by dewarkim
I would just be very strict from now to surgery date. Good luck!

My understanding is it softens or dissolves it. This was recommended if something gets stuck except for gum. It will not work on gum.

Has anyone tried meat tenderizer? It is a must have on my surgeons list for after surgery in case something gets stuck. Suggested: 1/4 tsp to 1 oz water & sip! Hope this helps! I haven't had the surgery yet but seeing the post reminded me of the meat tenderizer.

Totally agree with you. Today is Day 7 of my liquid & thankfully I have lost 10#. I'm so excited! Where you located? I'm in Oklahoma.

So far so good! Thank The Lord! I weighed this morning & I lack 4 oz to lose 10 lbs., that encouraged me alot! I would love to lose 20 before surgery. How are you doing?

Hi Scutles, nice to be able to come to a site that others know what you going through. Are you on your liquid diet yet?

My surgery date is 12/3. I feel anxious & a little nervous but excited more than anything. I've waited a year--insurance requirement & now it's hard to believe that I'm on day 2 of my 2 week liquid diet. I think It will really hit me on the way to the hospital that I'm actually getting it done. Please keep me in your prayers & I will do the same for all of you. Good luck!

I have Resource One! They meet once or twice a month to review cases. The review board met the 13th & I knew I was approved the 14th. How long have you been waiting? I would contact your insurance.

I wish I could have all that but I'm not allowed. I may try the carnation as a shake. I'm just worried it will be more of something i dont like for me to drink. Lol! I'm so glad I joined this group the support & knowing someone else is going through the same thing helps so much!

Thank you for the prayers. I know that's what is keeping me going!

I totally agree. I did alright today not hungry at all but had to concentrate in not getting something to eat. Do you have to do the carnation instant breakfast? My surgeon is Brandon Varnell at Owasso, Ok.

Congrats! I just got approved last week so I know the excitement. My surgery date is the 12/3.

Dec 3 is my surgery date too! First day of liquid diet today.

New to the site but my surgery date is also the 3rd.

Hi, this is my first time to post. I start my 2 week liquid diet tomorrow. I'm scheduled for 12/3, just got my date Friday. What's your date?