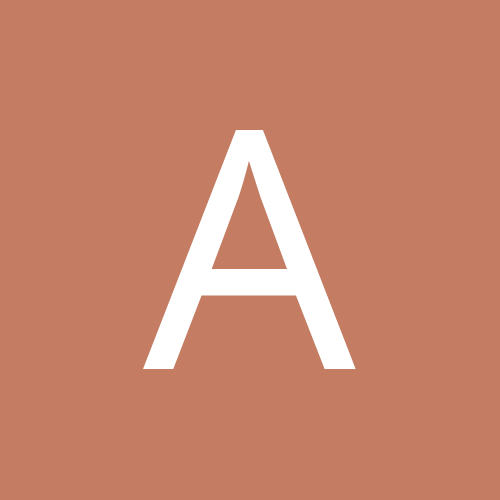 ad2422
Gastric Sleeve Patients
Content Count

32

Joined

Last visited
Everything posted by ad2422
Wow, i cannot believe the tone here- a bit ridiculous. I have eaten a raw diet in the past and still try raw recipes occasionally. Thanks for posting the links

I definitely felt better today. Pain was way less intense. Thanks

I was better about taking the meds last night and feel a little better. I just got on the scale for the first time and even though i have barely eaten at all i haven't lost any weight. : (

Had mine out yesterday. I am in pain. Barely tolerable pain in my shoulder

I am having mine out next week. Ill be s year out in October

Sleeved 10/10 down 62 pounds

I was sleeved 10/10 and have dropped about 50 lbs. I was hoping for more by now. Amazingly I have not really gone down any sizes. I was 18 and still wear an 18. I can squeeze into a 16, but it is not pretty! lol

Please share your daily menu if it is 20 grams of carbs or less. I am looking for ideas. Thanks.

I had my surgery at Des Peres - the nurses during my stay and my dr (Dr. Ricks) were great. All the other hospital staff from admitting to blood technicians, pre op and recovery nurses, ekg tech - etc were all beyond over the top incompetent.

I slept on my stomach the day of surgery. It was not a problem.

I feel like I am eating too many carbs and fat. What is your limit on carbs? What is your typical daily menu?

So what do u eat on a typical day?

I had surgery 10/10 and have lost 22 lbs. As I add full liquids I am scared I am going to gain weight and that the weight will not come off very quickly. Has anyone else experienced this? Any advice to offer?

I am in St. Louis. I went through Des Peres Hospital

Hello - I just had my surgery 10/10 with Dr. Ricks at Des Peres Hospital. Down 22lbs so far.