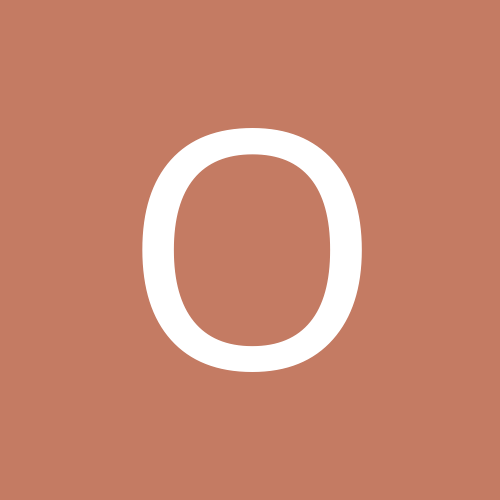 onikatn
Gastric Sleeve Patients
Content Count

15

Joined

Last visited
Everything posted by onikatn
I am so sorry to hear about your son, and I pray things will be good for him and you. Your husband seems like a pretty cool dude, even though you guys are experiencing heartache at the moment he still want you to pursue your wish. I work at a pediatric hospital so I see a lot of sick babies, but those same babies go on to get better and live good normal lives. Just stay strong and know you are not alone and this to shall pass. Onika

I am a month out, and yes it will get easier especially once you start getting your protein in. Plus are you taking a multi vitamin? And you could also try B12 shots or pills... GOOD LUCK

I feel the same way... I was sleeved on May 1st and it seems everytime I do try to eat it does not settle well including water. But for some reason my blended with ice protein shake goes down well. So for now that's what I am sticking with.

Hello May Sleeve Buddies!!! Today I am 1 month in and I am excited to announce I have lost 21% of my excess body weight 1 month before surgery: 268 lbs day of surgery: 261 lbs TODAY: 239 lbs

I was sleeved May 1st as well, and I am also down 21 pounds. I would not change a thing super excited

I will be one week tomorrow.. I was told by the doctor's office and on here to just walk.. The more I moved around the pain did ease. I hope things get better

Thanks for the advice.. Walking it is

I had my gastric sleeve surgery May 1st. I am not in any pain, just this bloated/gas feeling. Does anyone have any suggestions?