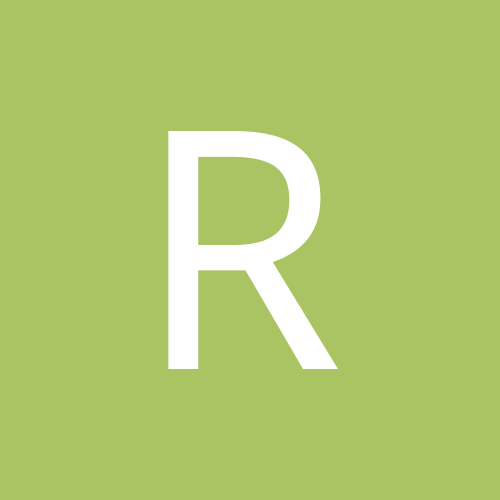 readyforachange
Gastric Sleeve Patients
Content Count

413

Joined

Last visited
Reputation Activity
readyforachange reacted to DIAMOND45 for a blog entry, " It's A New Day!"

Good Afternoon Family, What A Glorious Day!
 
It's time to take our Spiritual Vitamin, today is:
 
Vitamin D: Delight
 
 
 
Psalms 37:4 says that we are to, "Delight ourselves in the Lord, and He will give us the desires of our heart."
 
 
 
These are very uplifting words for us as we go on our weightloss journey. But we, first need understand that it didn't say He would give us "all" the
 
desires that we ask for. There's also a "condition" that we must fulfill before we can start to receive any of these blessings. We must "delight"
 
ourselves in His love, His mercy, His grace and His Word on a daily basis to show our Father in heaven, we love Him and that He is the head of our
 
lives. God wants us to be happy, joyful, and successful in all that we do. But first, He wants us to acknowledge that all we are, all we have, and all we
 
hope to achieve, we owe to Him and without Him, we are nothing! There is not one thing we can accomplish that is "good for us" without Him!
 
 
"Every good and perfect gift, comes from our Heavenly Father." James 1:17 (including healthy weightloss)
 
Let us be concerned more about our "inward spiritual appearance" and in doing this, our "outward appearance" will happen as a result!