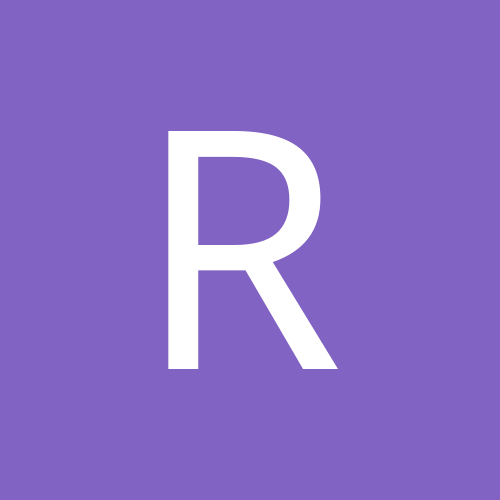 Royce Ann
LAP-BAND Patients
Content Count

2

Joined

Last visited
My story is just like many others. I never thought I would ever be this big. In high school I was a perfect size 12, at 5 ft. 9 in. tall. I had many admirers. I married a marine at 18 and had my first son at 20. It was a shock to gain 40 lbs, and not to be able to loose it quickly. I later had a daughter and gained more.

Over the years I gained and lost weight so many times, only to regain it again. I tried pills, weight watcher, liquid diets, diet suppliments, fad diets of all kinds...... My husband has been kind, but he says he is worried about my health, since I have type 2 diabetes, am on insullen, as well as other medicines for high blood pressure,ashma. I also have sleep aphnea, arthritis...

.It has been impossible to do the things I need to do in my normal household responsibilities. My husband has done many chores for me since he retired. We have a grown daughter & a 6 year old granddaughter who lives with us .A single son living down the street. They count on me to cook, which makes it hard to concentrate on a diet...

My neighbor was my inspiration. She had gastric bypass surgery, and lost a lot of weight. I researched it on the internet and decided it was too invasive. I then decided to do lap band...after all my questions were aswered, I got it done July 11, 2012. So far I have lost 23 lbs, and starting to look and feel better...I really think I can do it this time and keep it off.

Weight on Day of Surgery:
Surgery Status:
Post Surgery
First Dr. Visit:
01/01/1970
Surgery Funding:
Insurance
Insurance Outcome:
1st Letter Approval