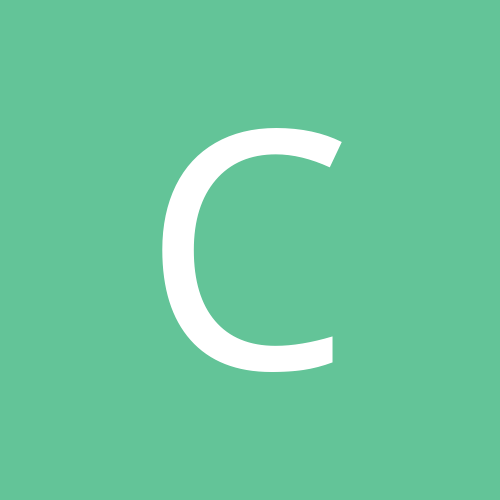 CECWest
LAP-BAND Patients
Content Count

14

Joined

Last visited
I was not always an overweight person. When I was about fourteen is when I started having trouble with my weight and when I gained it I really put it on. In order to try not to gain weight I didn't eat properly. I would nearly starve myself in order to not gain weight. Because some members of my family made it a point to tease me about my weight I would eat less and be hungry later.
I did not come from a very supportive group so I had to handle a lot of my emotions through food as I go older. When I married and had my twins I didn't lose all of the baby weight I honestly felt like a failure and never saw myself as anything more than just a fat girl. I looked down on myself but I masked it well among family, friends and other associates.
It wasn't until I started having some health problems that I realized it was time for me to make some serious changes in my life. I made the decision to be committed to myself and my health. My husband was not too supportive in the beginning because he was more concerned about my mortality than anything and I understood and respected his concern. However, I was determined to do this and I did. I do not have any regrets about this procedure at all. I suffered some hair loss but hair does grow back and I am not worried about that. God will take care of all of that in time.

Weight on Day of Surgery:
Surgery Status:
Post Surgery
First Dr. Visit:
01/01/1970
Surgery Funding:
Insurance
Insurance Outcome:
1st Letter Approval