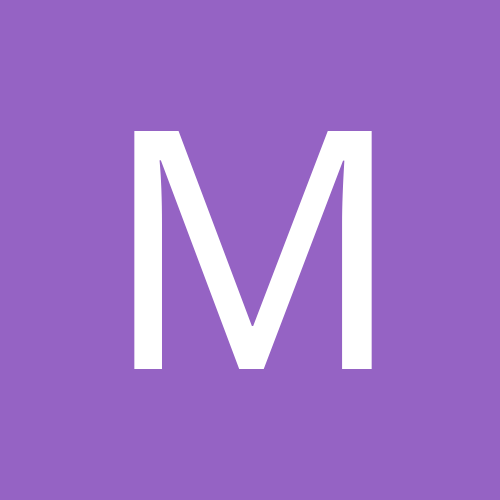 Content Count

138

Joined

Last visited
About mkardh
Rank

Expert Member


Birthday

11/23/1973
About Me
Gender
City
State
Zip Code
Since I was 12 I have had issues with my weight. It started with bulemia, and this was during a time when anorexia was only just beginning to be talked about. I didn't know that what I was doing was wrong I just did it. It was actually a Dear Abby letter I read that made me open my eyes and stop purging. Unfortunately I never did quit the binging part. It wasn't something that I always did but looking back now I realize I was an emotional eater (still am). There were periods where I was thinner and they usually revolved around the times I had physically demanding jobs.

After my daughter was born I took on a different line of work and became sedentary. The weight started to climb. Then the yo yo weight started. Lose 40 gain 60, lose 40 gain 60 again. After work I come home cook dinner and plop on the couch completely exhausted and watch tv, I have no energy or drive for anything else. I am now looking at the scale in complete shock when I see 306lbs pop up. Throughout my life I have dealt with major periods of depression.... I have been on anti depressants and have talked to therapists. I started to notice that the higher the scale climbed the more my depression became an issue. I am a fuctioning member of society but feel the weight is starting to hold me back in ways it didn't before. My right hip, knee, and foot are constantly hurting, I was told I have osteoarthritis. I have started to isolate myself and avoid being in public, I haven't dated in forever. I will be 40 in a couple years and want to start that part of my life physically and emotionally stronger.

I am so nervous about having surgery and realize it will make a big difference in my health, but there is a part of me that is a bit embarrassed that I let it get to the point where surgery is an option. I was so happy to find this forum and able to read everyone's stories. It helps knowing there are other people out there fighting the same battle as me.

Weight on Day of Surgery:
Surgery Status:
Post Surgery
First Dr. Visit:
01/01/1970
Surgery Funding:
Self Paid