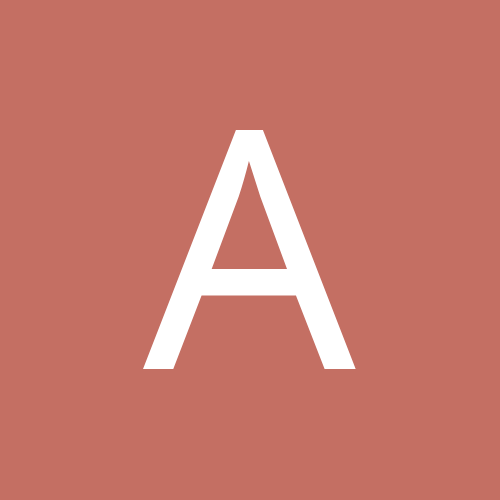 AngieKardash
LAP-BAND Patients
Content Count

28

Joined

Last visited
Everything posted by AngieKardash
Hi all, I was banded 02/15/12 and have heard others talk about dumping syndrome and PB. I have yet to experience either one. I dont know if I am just lucky or if something is not right. I have my cheat days and have eaten padta and bread with ease. Does anyone have any input on this? O and I have only 1 1/2 cc in my band so maybe this has something to do with it!!!

Hello all my name is Angie Gelinas. I was banded Feb 15th of this year and I had one fill since. I habe a basic question. And I'd like to c if anyone else out there exleriences this. Ok so even as a newbie I.ahve had my share of "cheat" days but I have eaten things that im told affect ppl that have had bariatric surgery. Like for instance bread and pasta. It does not affect me whatsoever. Im not complaining..i havent once even experienced this so called PBing. And although im not cimplaining it has me wondering if this is normal or if something is not right...i would GREATLY welcome ANY feedback on this!!!

Thank u...the pasta and bread thing is gonna be quite a challenge for me beings im 100% italian I eat it sometimes without even realizing if that makes any sense?!

Yes it was my first fill...nothing was in the band previously and I had the fill a little less than a week ago

Sorry just learning how to use this site but in case u didnt c what I said ot was just that I had my nand in the same day as u and also we shohld start a Feb group!!!

I was banded the same day as u...hmu!!!

Can salad be eaten during the PUREE phase?

Thanks everyone I was able to get rid of my craving and pureed some ckn salad instead!

Just wanted to say hi and introduce myself...I'm Angie I'm 35 its old live in Gilbertsville PA and I was banded the day after Valentines day 2012!!!