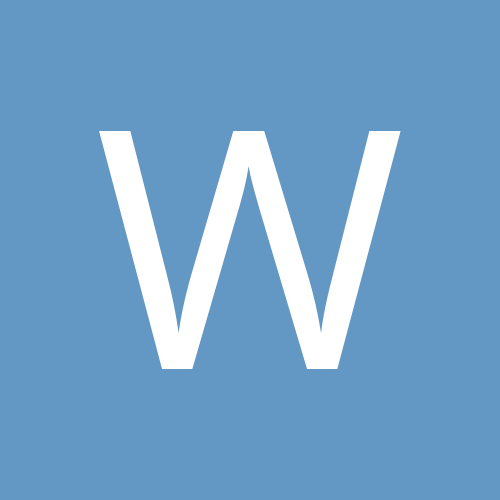 Winsane
LAP-BAND Patients
Content Count

16

Joined

Last visited
Everything posted by Winsane
Thx Steve and congrats... Surgery done jun 26, all went well. Mind not as quick to respond to changes. Smells and look of food can bring me down as cant have them in manner I'm use to. My mind will follow in time but the change is def. slow. I'm pleased with initial loss, namely from liquid pre surg diet, but is challenge to keep those lbs off. I'm waiting for a fill, but also apprehensive. I already have to avoid some foods, I dread what will have to be eliminated after the fills. I know I still think like a fat man, but hope this will change

Wow Goal reached...Congrats!

Banded 6/26... Am on solids and am gaining some of the weight back I lost prior to surgery and immediate losses after surgery. Still trying to understand the meaning of "Full." I know what it meant as a fat person, belly so full I had to loosen my belt... But now? While I dread the first fill, last week of Aug. I have yet to change my eating habits (ie. poor food choices). Wish me luck.. I knew it wouldn't be easy, but damn how I wish it would be.

Thanks for your responses... Old old habits are so hard to change. Well today is a new day and a new beginning and there is still time to change. Thanks for your positive responses and suggestions!

Am still a fat kid as just began my banded journey, 6/26 to be exact. While I didn't really lack self-esteem, I was a bit self conscious when it came to eating in public or how I would appear to the drive-thru clerks as I ordered enough food to feed a family of four. My trick was to be either on the fone relaying a friend's order so it wouldn't appear I was eating all this food on my own or ordering two large sodas, again to make it seem I was sharing the order, when in fact it was all for me. Triple quarter pounders were amazing....

My biggest struggle, since banding on 6/26, was the pre-op liquid diet. If you made that I'm sure you can handle this. While we are all different, just after surgery I wasn't hungry at all and only ate because I knew I had to. On the fifth day.... The hunger came and the food offerings didn't seem to be enough. Lots of Jello that I swished thru my teeth to make it more liquidy and broth. You can do it! You have come this far... GOOD LUCK!

Hello, banded on 6/26/12 and my primary motivation has been improved health. My goal is normalization of blood sugars and reduction in blood pressure. While on liquid diet, pre and immediate after surgery, my numbers for both were quite good. BUT, as I have introduced solids the numbers are again rising... I suspect poor food choices. While weight loss is important, my primary wish is to be healthy and realistic. Continued success to all you banders and thank you for being an understanding community!