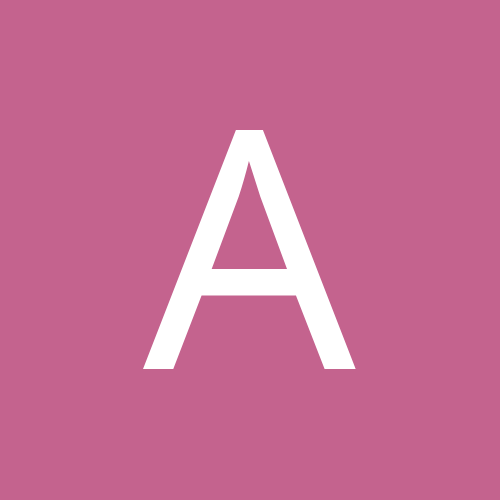 angieband
LAP-BAND Patients
Content Count

266

Joined

Last visited
Everything posted by angieband
my nutritionist is basically useless. thank you both for all the ideas. my doctor wants me to lose 2 pounds a week and with that being said, he said 1580 is appropriate for that amount of weight loss

just got my 3rd fill. i have never experienced a tight feeling or even any restriction. right now i feel tight but how do i know if im too tight?

thank you all. when were you all banded and how much weight have you lost? and waitingpatiently, i try not to but its hard. it will be a year in september and i have only lost 30 pounds. i think its because i need more fills. i have only had 4 and i have the bigger band.

allison, first i want to say congrats!! how many fills have you had ? its a year in september and im struggling with loosing weight.

what could be the reason that my weight loss is slower than most peoples weight loss? and thank you both.

When does it get easier? Like how many months after surgery

Thank you all so much. I truly appreciate everyones input. I'm feeling a little more confident and I am hoping to see more results on this journey!

Okay thank you very much! My pain is in my shoulder and where my port site is. I'm also very naceuous and dizzy

I have five. and with me too, not really pain in stomach. It just hurts getting up out of bed. I'm still on full liquids, going to start pureed foods tomorrow. Good luck to u!

I'm not a big drinker but the beverage I do drink has 65grams of carbs. My question is,is it safe to drink when I have the band? (Keep in mind I only drink one a week)

Thank you again fran Congrats to you booboofachi and thank you! I will definitely keep everyone updated

My surgery date is september 13th!! I start my preop diet on august 30th. I am soo ready for this

On my way to thin, that's great! And Cherie, you definitely should

I have empire and they cover it. My main doctor had to request it and they approved it. My doctor calls it plastic surgery but the insurance company refers to it as reconstructive surgery

Ànd congrats cherie! How are u healing? And have u had any restriction at all?