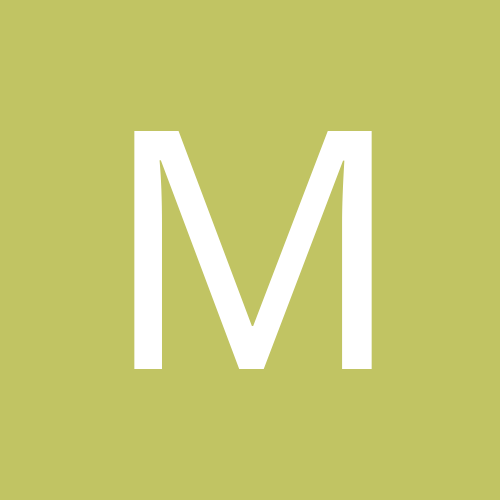 MissyJake
LAP-BAND Patients
Content Count

53

Joined

Last visited
Reputation Activity
MissyJake reacted to Momto3redheads in To Fill or Not to Fill

OK I didn't read all of the posts as I didn't wanna trudge through it...but I completely know where you are coming from. One week after my first fill I knew there was no change at all - and my doc scheduled me for another one....I have never had it take time for a fill to set in - if anything it goes the other direction as when you get a fill it can irritate you and cause swelling - and you can be tighter at first and then it settles down a bit...which is why they tell us to go on liquids and mushies afterwards.
As far as when to fill or when not to fill - that is a personal decision....and only you will know when you reach your "sweet spot", where you are not getting hungry between meals, you are losing weight, and everything is cruising along....for some it takes 5 fills and some it takes zero - we can't tell you how many or how often as that is between you and your doctor. Don't let other people's input/opinions upset you....that is one thing I have learned from this board....what folks say doesn't bother me anymore!
Now my own experience is that it seems like 2 weeks out of the month I am a lot tighter - the week before and the week I am on my period.......stupid hormones do mess with the band! But I also notice that if I am not drinking enough Water or it is really really hot and humid outside that makes me really tight too....so it is hard to know when to opt for another fill! I am scheduled next tues and I keep debating about whether or not to go - due to that very reason! This is a journey - not a destination - so we just have to keep moving!
Hang in there!


MissyJake reacted to MarcyLoo in To Fill or Not to Fill

Where on earth did that come from???
I'm not in any way shape or form expecting my band to do all the work. What I DO expect is to get to the "green zone" to utilize the band as a tool to the full extent to assist me in doing the hard work. My band is half full. I've only had one fill, and the goal is to get to a point where I am not hungry all the time so that I can comfortably do this work. Did you actually read my posts? I'm actually considering very hard right now wether or not I need a 2nd fill at this point, and if I decide to have one I even said I plan to ask for a SMALL fill. I think I also pretty clearly stated my reasons for opting to go ahead with the next fill t this point: to acheive satiety, not to make the scale move.
I'm just not sure how you interpreted my posts as "I'm not losing weight so I want to have the other half filled so I lose without having to do the work"