How My Feelings About Food Have Changed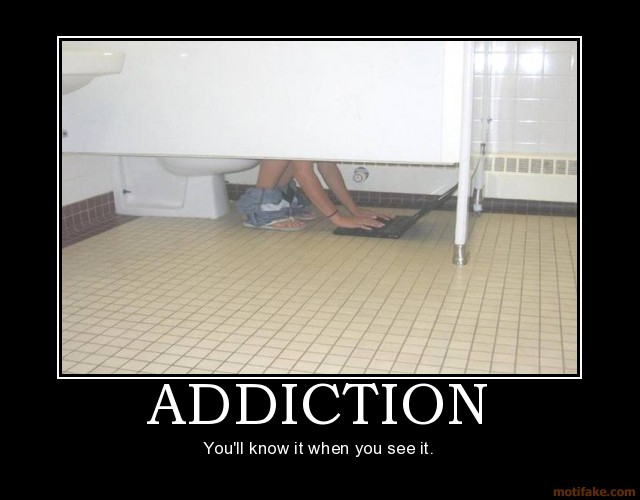 Just a few notes on some of the changes I've noticed in myself over the last 9 weeks post-op.
1. I eat when I'm hungry now, don't really look forward to the "full" feeling or have a "taste" for anything in particular anymore - lovin' it. I use to get these overwhelming cravings for a certain taste (especially Whataburgers), they're gone now.
2. I do enjoy what I eat and sometimes I still catch myself trying to eat just one more bite, but I know I'll be feeling sick if I do. It takes time to learn the new "full" signals.
3. I feel satisfied and I get a small thrill seeing how little I actually eat now. Although sometimes, I catch myself trying to finish that last bite - even though I'm full. I've learned to leave it on the plate.
4. Once my staple line swelling went down, I was able to increase my eating to about 4oz per meal, and did start feeling more "normal" after the 2nd week, but it wasn't until about week 6 that I was back at my old energy levels.
5. I can eat pretty much what I want and walk away without gorging myself. I have always been able to take or leave stuff like cakes and cookies. Rice, pasta and potatoes were (I almost wrote "are") my thing. But I can easily pass up most starches now. Although pasta triggers my hunger cravings and I have to stop myself from overeating and making myself sick.
6. My feelings or attitudes has changed incredibly about food. Don't really care about food anymore. I have no "flavors" I desire. So I eat my own concoction of shredded grilled chicken, re-fried beans, cheese and salsa almost every meal - for the past month.
7. There isn't anything that I "want" to eat anymore. I am so happy with my restriction and I don't miss anything, no food cravings, nothing I miss. And there is no food that I couldn't eat at the 3rd or 4th week. It may cause some stomach upset, but if I eat it slowly, I can eat it if I want. However, I do miss being able to chug 16oz of icy cold Crystal Light.
8. I can still eat spicy foods (curries, peppers, etc). I eat salsa almost daily and I found this sweet/spicy dip made with Greek yogurt that I like - very warm. I find it weird that the thing that bothers my stomach the most is healthy fibrous foods, like grape skins, bananas, apple peels, and pineapple.