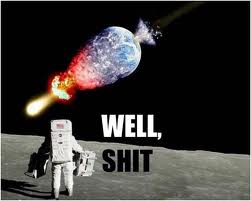 My 1st week post-op I was having a disturbing dream over and over. I was in a post-apocalyptic world, taking psych eval tests to determine if I would fit into a new group that was forming to rebuild society.
And I had a very frustrating recurring dream about uploading video files to a website, but it was taking forever for the files to convert and upload!

After thinking on it, I think it was my mind's way of dealing with the pain from surgery and the frustration of how long it was taking to recover.