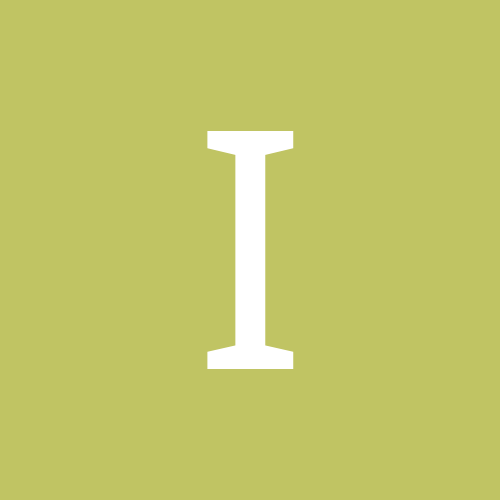 It's Monday, and the good news is that it seems that the sharp, debilitating pain I was having on my left side has dissipated. It is now just a sore area that is tolerable. Prayers work!
The bad news, the local surgeon I was going to try to switch over to will not follow up with me. He apparently is not doing sleeves after all. So I am still debating about following up with my original surgeon for the long run. I still think I will try to find another office-I have just really lost all faith in him and his office staff.
But I am SO GRATEFUL to my Lord for touching my body and giving me relief! I think this is how I was supposed to feel at 2 weeks out. I really can't pinpoint when the pain stopped, but I realized on Sunday morning that getting out of the chair did not elicit that terrible stabbing pain. I kept expecting it to grab me all day, but nothing I did made it come....I pray it stays that way!
Thanks to everyone for the prayers and support, hopefully now I can focus on losing weight and rocking my own lil' sleeve!