"i Have Nothing More To Offer You" So, On To Plan B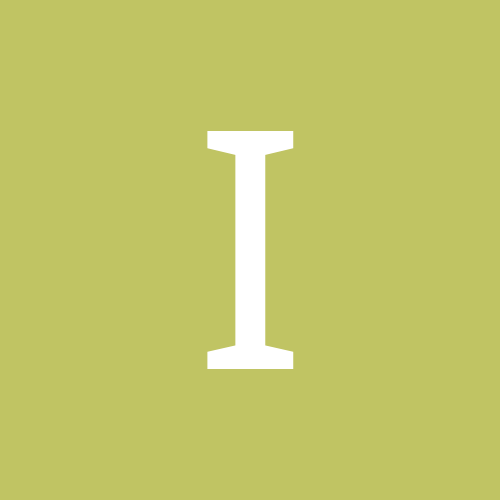 Yesterday was Friday, I called the surgeon's office as he had requested to give an update on my abdominal pain. Of course I had to go through his nurse, ok, fine, well she puts me on hold then comes back and says doctor would be happy to call in a refill for Vicodin for me. I start to lose my patience and tell her I never finished the first prescription of Vicodin, I hate the way it makes me feel, I cannot function, I just pass out and then wake up in more pain! So, finally she puts the good doctor on the phone. He says, "Yes?", I relay, again, that I have not gotten any relief with the Celebrex, and I now I am having pain when I am NOT moving, and my heart feels like it is racing. I ask if he could order an MRI on my chest and abdomen to rule out any other complications such as herniation/abscess/microscopic leak/muscle tear/or whatever. He firmly states "You do not have a leak, a bleed, or an abscess. Your pain is musculo-skeletal. An MRI will show nothing that the CT did not already show. I have nothing more to offer you". Really? Wow. Wow. I thank him (don't know why) and hang up.
I know I was going out on a limb, but I called a chiropractor in town who specializes in neurological pain and "failed surgeries". He got me in within a couple hours. He sat at his desk, looking at my papers that I had completed regarding my history and my symptoms. He shook his head and said there was nothing he could do for me. But he did recommend I get a second opinion from a bariatric surgeon, if I could find someone who would see me. He confirmed that something is not right, and he believes it is a nerve that is damaged or injured as my pain is described as being a sharp stabbing pain. So I leave.
Today, Saturday, I have devised Plan B, tentatively. There is a bariatric surgeon in town, although he just started doing the sleeve, he has a lot of experience with RNY and bands. I will attempt to make an appointment on Monday and see what he thinks. It's a place to start. He is the surgeon that did my gallbladder surgery about 10years ago, I was very pleased with his work back then, he's a reputable doc, and I think as I'm a previous patient he will see me. So the saga continues.....and the pain...