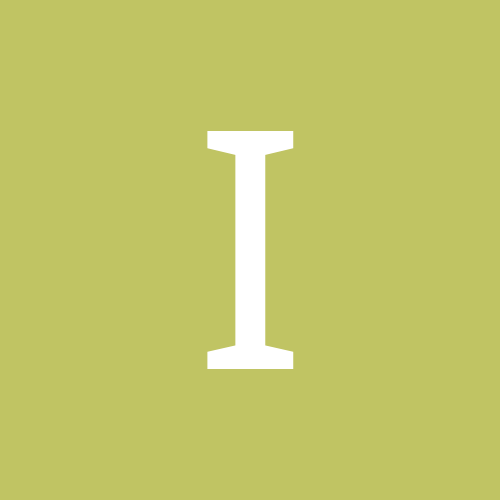 2 weeks ago today I had 85% of my stomach removed. Wow, I really did it. I am still uncomfortable-pain in my left side continues, and even extended around to the left side of my back-like pain through and through from front to back. MD says its normal-don't worry. Ok, sure. My regret is that I ended up telling almost everybody, and now I'm getting those looks-you know the kind-"maybe you shouldn't have done this", "maybe you should have tried harder at dieting/exercising, etc", "so sorry, but you did this to yourself!" . Good grief, I know I should be thankful I have not had worse complications, I'm able to drink just fine, haven't vomited since leaving hospital, no leaks (so far), and I have been able to complete my online college course with an "A" , so I haven't lost brain function due to lack of calories! But I can't roll over in bed without horrible, tearing pain. I can't sit still very long without the burning irritation driving me nuts, and I can't pick up my grandsons or sit on the floor, or bend over.....:wub. Ok, 2 weeks down, 2 weeks till I have to return to work-it WILL GET BETTER , right?
I did get some good news, I broke my stall- down 2lbs this morning from last Monday. Of course, 2 lbs is good, but was hoping for more in these early weeks. I suppose it will start going faster once I can work out again.
We shalll see what next week brings.....