2 Week 1St Follow Up Md Appointment- Good Luck!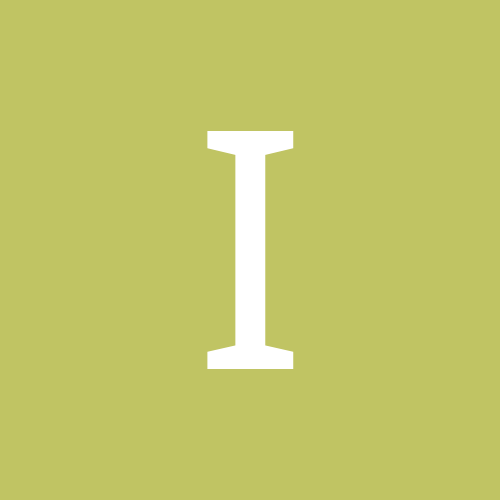 Well, as I predicted my surgeon advised me that my left sided pain is "normal" and will resolve "eventually". He looked at my wounds, palpated a couple spots, and said I looked fine. When I voiced my concern about returning to work in 2 weeks as I am still exhausted and can barely walk on my treadmill at 1.5ml/hr for 10 min and my pain, he said I would be fine in 2 weeks. I wish I were so confident!
Then the "bariatric coordinator" RN told me to stop taking my sublingual B-12 because their vitamins have all the B-12 I need. I advised her that I am still dragging and wanted to try to boost my energy-she said, "just stop". Wow, thanks for your help....NOT.
Finally I told her that I need a note to release me back to work, and I wanted it to have a weight lift restriction due to my very physically challenging job as a labor and delivery nurse, she seemed quite inconvenienced.
I am SO NOT IMPRESSED with my surgeon's office.