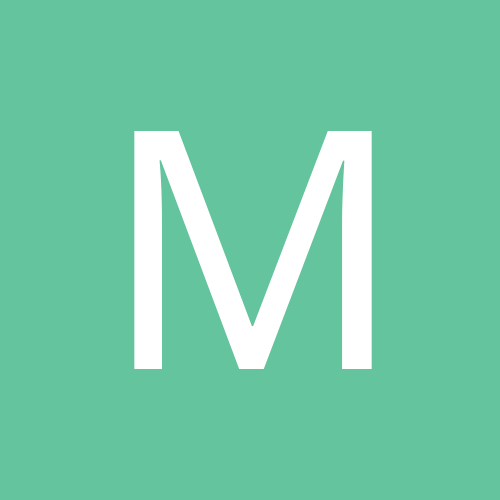 Entry posted by Mz_Elle ·
464 views
Ok. Today I started the puree phase. Now it's two weeks of blended loveliness. I went a little wild though and felt that I overindulged. My tummy took it all in well. I added pureed Turkey pastrami to the mix! It was WONDERFUL. A very refreshing change from creamy chicken broth and SF jello.
The good thing is that I stopped myself from spiraling out of control and started labeling and prepping my meals in these little cups. I also created a nifty little meal planner worksheet in Excel to schedule my meals and track my calories. (I know there are apps for it, but I think mine will work better for me!).
Since I'm not on full liquids, I'm going to try to focus on the meal guidelines and teaching myself how to not drink 30 mins prior to or 30 mins after my meal. Incorporate that in my new lifestyle changes and train myself to eat on the schedule.
After looking for several timers, apps and watches, I finally just set my scheduled times as alarms in my Iphone to make sure I eat on schedule. I-phone let's you add several "alarms' in a day. Got a new arm band for it so that I can keep it on me in the office too.
I'm fearing that as I progress to "regular" foods my old triggers will come into play and I'll sabotage my progress. The thought of failing after all this surgery bruhaha would be devastating to say the least. I don't want to contemplate a step so far backward that I actually hurt myself with food....On the other hand when I really think about it I've been hurting myself with food for the past 15 years and did a bang up job at it!
Geez, see I just took a step back with that last comment alone. I'm hopeless!
Also I'm having a COPIOUS amount of gas the past two days. It's embarrassing! I'm not hurting just tootin away (I know TMI...my apologies again).
Very tired now...will have more to say tomorrow....BACK TO WORK DAY!