the ultrasound results are in....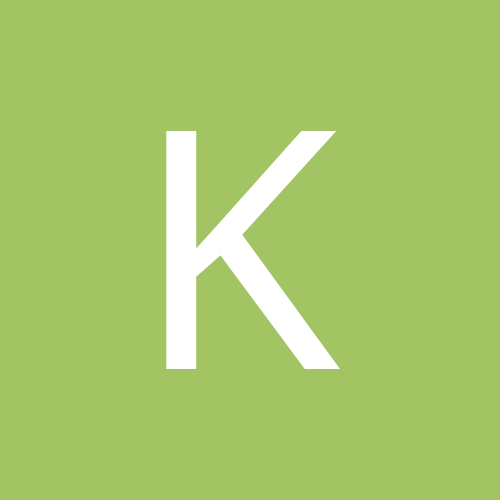 Entry posted by kbl ·
86 views
IT'S A BOY.... for those who have read my previous post you know that not only am i looking forward to the vsg but i also have a new baby coming in august. this week we are 20 weeks gestation and the ultrasound confirmed a boy. we are blessed. just wanted to share the good news. hope you all have a great day!
kelly