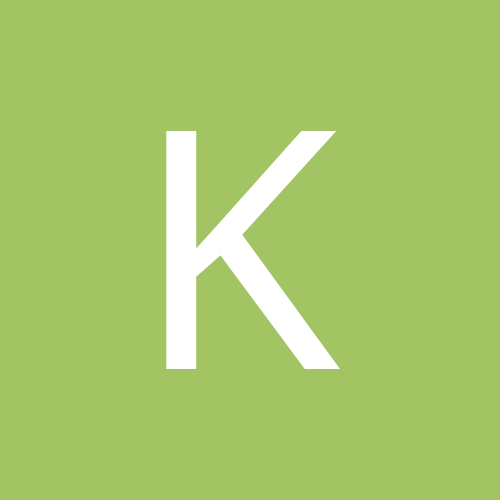 Entry posted by kbl ·
160 views
So this is the beginning.....
I am starting this weight loss journey again. As most of you can relate, I have lost and regained several times in my life. The ending result is that I have reached a new highest weight. I do fall in line with a lower BMI, but I wonder if I do not do something now, will I just continue to reach new heights as the years go by? So I have decided to seriously contemplate the sleeve procedure. Even the prospect of the sleeve excites me. It does feel like for once in my life I can see a light at the end of the tunnel of obesity. That the sleeve is a tool that you never loose may just be the answer I have been searching for. Through the years I have been sucked in to the infomercials for weight loss... now I have a bin in my office of old promises that did not last. So here is to a new journey.... thanks for all the people who have shared their journey on this forum. You are all an inspiration to me.
So to introduce my self. My name is Kelly. I am married and the mother of one wonderful little girl with a second child due in august via the help of a gestational carrier. We have three fur babies as well. I have been a nurse for the past 21 years working in the ICU. In so many ways my life is blessed. So why do I struggle with my weight???? Well maybe this is not an answer i can give. But I do hope to find hope for an answer... and that seems to be the sleeve.
My mom just recently had the sleeve. She is doing wonderful. So I will have my biggest cheerleader and support person to help me along the way. So wish me luck. And if God ever lays me on your heart please pray for me and my family as we embark on this journey. kelly]