Six Months Come and Gone!!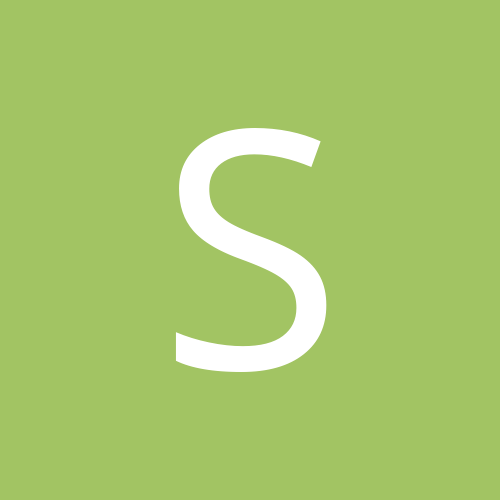 I missed my six month bandaversary which was 11/26. I was at my mom's who saw me for the first time since before my surgery. She was very suprised when I walked into baggage claim at DFW. I got a lot of positive reinforcement at her house (not from her but from everybody else). Since I decided to do lap band back in January I'v lost about 84 lbs. I'm under 200 for the first time in 6 years and I wear size 14 pants. My arms are horrendous and I am going to focus on them with a trainer (still in 16W), but I'm very very pleased with it all.
I had a terrible Thanksgiving. I am still very reactive to stress, and I was stressed out that morning trying to get everything done. At 52, you would think I wouldn't feel like a bad child around my mom, but I do. I took the first tiny bite of mashed potatoes and it CAME RIGHT BACK UP. Luckily in my napkin, but it was like potato slime. Nothing else would work so I just pushed food aound my plate and pretended to eat but my aunt and daughter caught me. I got better by Friday but I realize how stress affects me. This never used to happen. I just got home last night and I feel somewhat better. We worked out every day but Thursday and I lost another 4 lbs last week so I'm happy. My goal is to be at goal by my 1 year anniversary which is 6 months and about 50 lbs away.
I have to go back to work this afternoon; I have an interview with a company closer to home this morning. Nice to "see everyone" again and wish me luck today!