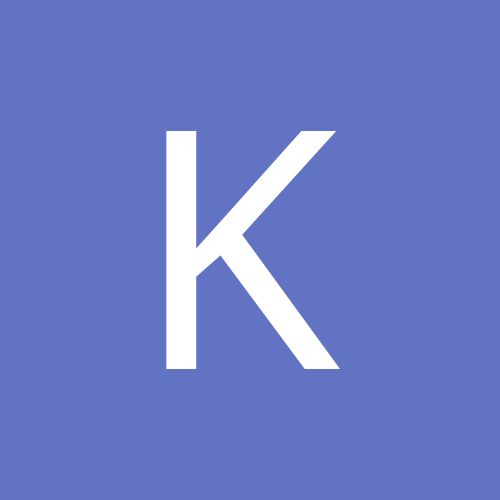 Did I have a day yesterday or what!!??
So yesterday I had my preop class, i go to college about and 1.5 hours from my hometown (where my dr is and where i am having the surgery) so i drove home tuesday night to wake up at 5:45 AM!
I know for some of you this is when you wake up for work and normally i dont have a problem waking up but i am used to my college schedule of not waking up earlier than 9.
So anyways... I get to the class, sign in and sit in a room with both of my parents ( divorced most of my life so that wasnt a great situation) :tongue_smilie:
They had a dietitian speak to us which was really helpful she had a lot of sneaky ways to get in 60 g of protein. Then i talked to the dr who told me i was a candidate for single incision laparoscopic surgery through my belly button (yay for no scars:w00t:)
Then came the financing...dun dun daaaaa
I was the only self pay patient at the seminar so i got pulled back into a room with my parents which is where they told me that there was no type of financing plans and that the cost that i would pay 10 days before surgery would be 19,000 dollars:crying:
I had been told all along that i would be eligible for outpatient at a surgery center where the cost is 17,000 and there are financing options. Well apparently they changed their policy and they only treat people with a bmi under 50, i am at 51.4
I cant wait and try to lose it because i am on a pretty tight schedule for surgery and i would have to lose 20 pounds in like 3 weeks for that to work.
Once the initial shock was over and we were done talking to the financing people the staff were much nicer and more understanding. my parents were still in shock considering they are paying for it and they have to come up with 19,000 in like 3 weeks.
BUT.... after all of that drama I GOT MY SURGERY DATE
it is (drumrolll)
MAY 19th!!!!!:thumbup::thumbup::thumbup:
Just thought i would update everyone!