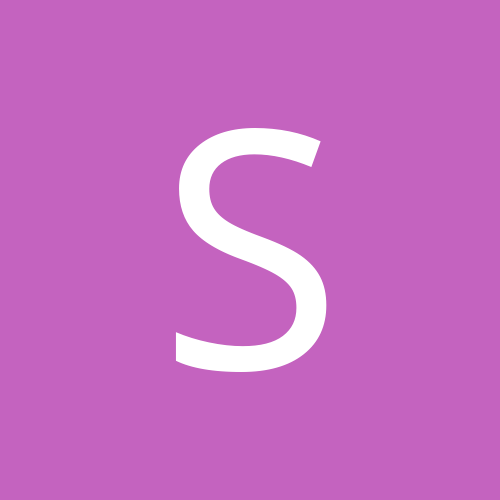 Content Count

618

Joined

Last visited
22 Followers
About sandi2004
Rank

Aspiring Evangelist


Birthday

09/15/1948
Contact Methods
Website URL

http://www.bandedliving.com
About Me
Gender
City
State
Zip Code
I have been fighting the fat war since I was 4 years old. I finally won the war, leaving only small skirmishes that crop up regularly. My friends tell me these little battles are what a "normal" person always deals with. Just five years ago, I was 424 pounds, had arthritis in my right knee, and had trouble walking across a parking lot. My asthma forced me to stop and catch my breath several times across those parking lots. I rented a scooter to be able to take my grandkids to Disneyland. I let my husband go into the market while I waited in the truck. People looked fearfully at me when I was getting on a plane, hoping I wasn't sitting next to them.

In March 2004, at 424 pounds, I had a hypertension crisis that got my attention. To this point, my arthritis, asthma, reflux, and sleep apnea had not yet been enough to make me take notice.

I have succeeded at most everything I have tried in life -- I have a wonderful marriage of more than 40 years to my soul mate, a great daughter, four awesome grandchildren, and a successful business I built from scratch over 20 years ago. But I could NEVER get a handle on my weight for longer than five minutes.

On 5/28/2004, at 55 years old, I had life-changing, and life-saving, Lap-band surgery. Within 28 months I had lost 250 pounds. Now, more than five years after surgery, I am holding at 175 pounds and loving it. I am off all my medications and move freely and vigorously through my new life.  With the help of this tool and a great support team I have reached a place where it is fun to go anywhere and try new things, and I actually enjoy looking at pictures of myself (well, most of the time).
Weight on Day of Surgery:
Surgery Status:
Post Surgery
First Dr. Visit:
01/01/1970
Hospital Stay:
Outpatient
Surgery Funding:
Self Paid
sandi2004's Bariatric Surgeon

Coastal Sleep Disorder Center
421 E Bettaravia Rd
Santa Maria, California 96161