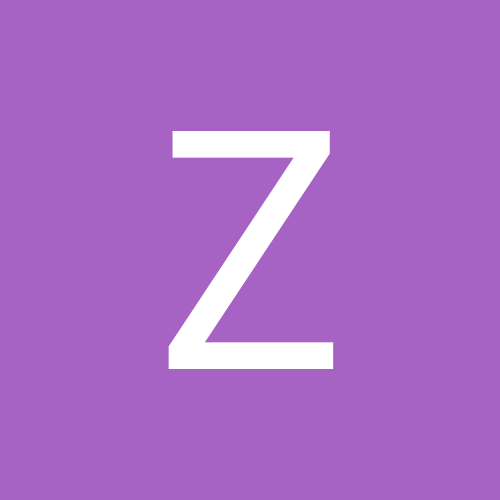 Content Count

53

Joined

Last visited
About zwordz
Rank

Senior Member


Birthday

08/23/1972
About Me
Biography

Single Parent of 2 wonderful supportive children

Gender
Interests

Too many to list on one page

Occupation
City
State
Zip Code
I realized I was in trouble when the prescription for blood work from my primary read Morbid Obese.... wow... it hit really hard... I just wanted to be regular Obese, drop the morbid part off...
I knew I had a problem and it was my addiction to food.  Yeah I had other issues but who doesnt, my main concern now is my health, those other problems will still be there but I may not if I continue this way.  So I decided to act, and I had it done.
Now I am so much better for having lost as much weight as I have and am looking forward to losing more.  I am reborn and am learning more of me each day.  I am falling in love with myself and am respecting the new me.
My relationships with everyone have improved also and this has been noting but a blessing.



Weight on Day of Surgery:
Surgery Status:
Post Surgery
First Dr. Visit:
12/10/2008
Hospital Stay:
Outpatient
Surgery Funding:
Insurance
Insurance Outcome:
1st Letter Approval
zwordz's Bariatric Surgeon
Garden State Bariatrics & Wellness Center
355 Route 9 South
Bayville, New Jersey 07041