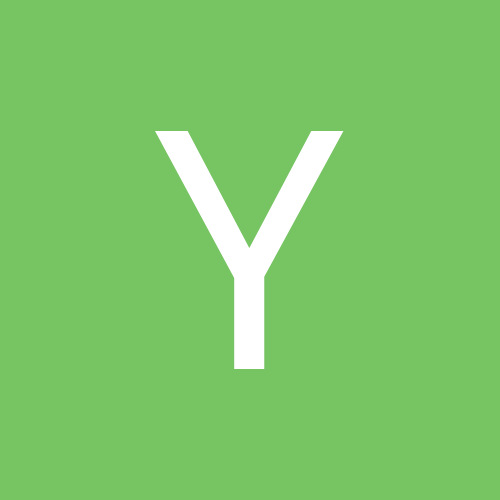 Content Count

31

Joined

Last visited
Everything posted by Yahoo
I am scheduled for surgery on Monday and weighed in today at my pre-op at 32 BMI and they confirmed good to go

Thanks so much for posting this

I drink milk with powdered milk mixed in - - for the extra protein - also adds a creaminess to it

I am having surgery on the 20th. Starting week two of liquid diet. Excited and nervous and feeling both ready and completely unprepared

I am on the 21st I started liquid diet (Optifast) on Saturday - for two weeks with 2 cups non-starch vegetables. Have my last pre -op meeting with the surgeon, internal medicine specialist, anesthesiologist, surgical nurse and pharmacist on the 15th - will get my plan for the last two days pre-surgery after the final set of tests - so it sounds like the plans are really personalized - if your team hasn't said anything maybe you're fine. I would ask. High protein, low carb in the homestretch sounds safe

Picked up won ton broth at the grocery store - was cool they sold it as broth with a recipe on the box if you want to add ingredients for the soup

I start my liquids tomorrow and getting lunch invitations - one for International Women's day and one from my boss - as a thank you. Not sure how to handle this. Any suggestions

Successful endoscopy today! Start liquids on Saturday for bypass on the 20th. I am Persian and that is the day before New Year

For me there is also the element of hope - there is nothing worse than working so hard and seeing no results

I am having 'anxiety' about a lot of future state things - what if I get cancer years later and have difficulty getting the nutrition I need. What if I get Alzheimer's and can't remember to take the vitamins I need

Thank you for sharing - I have mine scheduled for Wed March 1st

I had a tummy tuck years ago and having surgery on March 20th. Neither the surgeon or internal medicine specialist expressed any concerns (though it was pointed out tummy tucks are controversial because they push your fat into your organs)

I did something similar - I have a 35BMI (with comorbitities) and was doing really well until I got the date and now I am indulging in foods I cut out months ago. Start my liquid diet on Saturday for a March 20th surgery date

Any one with similar date I can go on the journey with. I am in Canada so have an endoscopy and colonoscopy on March1st with the same surgeon so there are no surprises when we go in

I am scheduled for a March 20tj bypass - it's getting real and the questions are hitting me fast and furious. Appreciate any advice and insight: 1. Dying my hair/roots - any issues. Should I do it now or closer to the surgery date so it lasts longer. Same question for a new cut. Time for people to get use to it? Should I start taking collagen, non-sulphur shampoo - anything to manage the hair loss a little Walking post surgery - should I get walking sticks? I know there is no weight lifting post surgery - what about other non-weight bearing exercised- exercise bike, yoga classes etc. COVID, flu, tetanus, - anything else I should get ahead of Any kitchen things I should get- can you purée with a hand blender?

Here is another one - anyone take a lot of medications - I have Metformin, pressure and cholesterol - after surgery with the pouch - how do you eat them one at a time - spread out that is some time

Good to know. It's funny my surgery is scheduled for March 20th and I have already jumped from what if I die, get cancer and can't absorb nutrients, don't lose the weight - to what am I going to do about lose skin!!! Another dumb question - how did you tell people/ respond to invitations for lunches or dinners?

I bought the tiny forks and spoons from Amazon - and have started using pre-surgery. I am also considering a hand blender

So $60,000 ish for everything - talk about motivation to keep it off!! Do you know if it makes any difference at all if you lose more slowly. Good thing I'll be saving money not eating out (and as a pack rat still have a wardrobe in all sizes)

200 lbs - wow! Well done and congratulations! Was it very expensive to remove the loose skin

Thoughts/experience with any of these products - this was included with the pre-op surgery materials received

Thanks - super helpful. Did you take anything to prevent stretch marks/ lose skin?