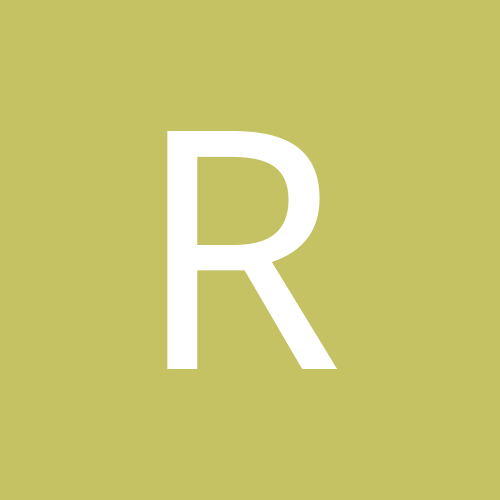 Content Count

7

Joined

Last visited
Hi, I wish you loads of luck!! I am 5 4" too and started off by 220 too! 4 months now after surgery and I'm 161! I'm so happy for your and im sure youll feel like a new person in a few months from now...

KimA-GA

reacted to a post in a topic:

C-Section Vs Sleeve Pain

I would say that its very comparable. Right after surgery the sleeve is more painful but recovery is bit quicker than C-section

Hi Everyone, This forum is so helpful. Im 3.5 weeks post op and while i was cutting up a salad for my kids i had some chopped tomatoes. I must say i tolerated it better than cottage cheese. Is it an issue to eat chopped tomatoes (without peel) or soft mango even if officially its not on the food group allowed yet? Is there a risk that my stomach will stretch or something? I would love some clarification on that. Thanks so much!!

Lolo77

reacted to a post in a topic:

August surgery buddies!

im 2 weeks post surgery and scale is going very slow. For instance, last week i was stuck at same number for a week. Sunday i was down 3 pounds but now again im at the same number since Sunday! its so frustrating! i barely eat 300 cal a day! anyone know if im doing something wrong??

getting better. not cleared up yet

Denise7M7

reacted to a post in a topic:

August surgery buddies!

HI Everyone, im one day after surgery. Yesterday night the pain was strong but with some sleep and pain meds things really cleared up. i can drink some water and ice. I just wonder how i can get the gas out. i tried walking around a bit but it didnt seem to help. Good luck to all of you!

Hi, Im so excited to see these forum! My surgery is scheduled for tomorrow and im totally nervous but ready! After trying so many diets in my young life and gaining right back made me grateful that we have these options today. On the pre opt diet i lost already 7 lbs and waiting to lose more with this amazing tool of the sleeve. This forum is so super helpful! looking forward to walk this journey together with so many people.