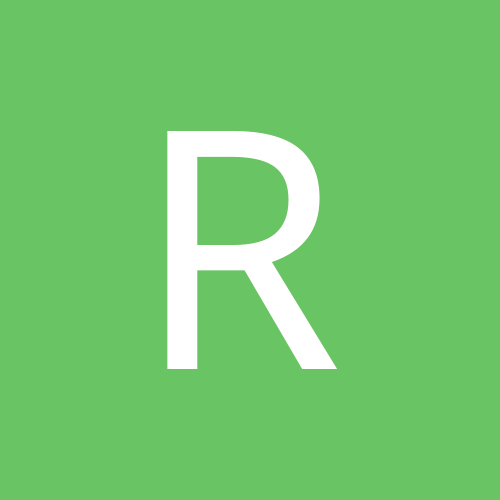 Content Count

2

Joined

Last visited
Reputation Activity
Rosiep37 got a reaction from KevinS62 in July 2022 peeps!

Post op July 8th, a little bit of pain still, this was my first surgery ever but I do not regret it and am very happy


Rosiep37 got a reaction from Merill in Any July buddies?

My surgery is on July 8th and I started my pre op diet on 06/24 and for me I'm on my 6th day and I don't even like the liquids anymore I am tired of them already, when I first started they were really good like I could chug them lol however at this point I'm forcing myself to drink the Protein Drinks cause I don't even get hungry to drink those anymore but my surgery is about a week away so I'm almost there and know I can do it, I know you will be able to as well!! Good luck!