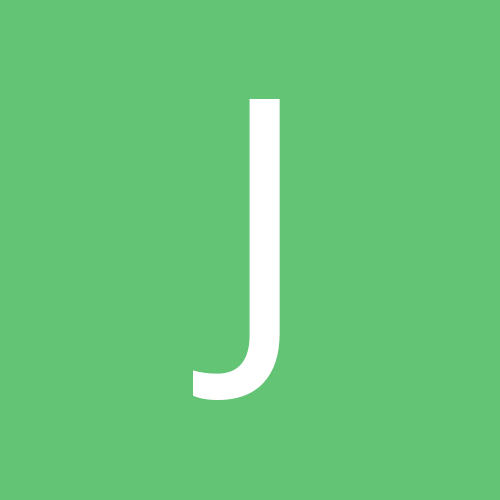 Content Count

3

Joined

Last visited
@liveaboard15 sure! New to this site so still figuring things out. height 4'9 weight last time I checked was in the 180 range

@Hop_Scotch for Kaiser, would I just call their 1-800 number? I'm trying to figure that part out when people say to call insurance. Sorry if that's a dumb question

Hello all, I recently asked my PCP if I was a good candidate for gastric bypass and he said yes without hesitation and referred me to their bariatrics. I'm in the bay area so I got a call 2 days later from the South San Francisco staff and they scheduled my first nutrition class and also my appointment with my surgeon. I currently have a BMI of 38 and have no additional health issues and scared about getting denied. Has anyone had luck within the 35-39 BMI range without any cormorbidities? I've done extensive research and I have my mind set that this is the right choice. I felt hopefully for once in a long time, but now I am scared I am not going to qualify.