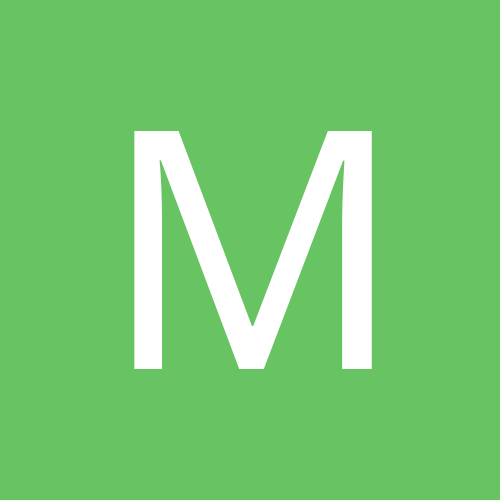 Content Count

2

Joined

Last visited
Status Updates posted by Mrs.Pose
Hey

Post op day 4. Not doing great. Haven't pooped in 6 days .Struggling with water and completing the 3 shakes a day any suggestions on how to win...please advise

I can imagine constipation is a major issue after this surgery. I used to be an RN, after any surgery constipation is your number one problem, between the anesthesia, pain med, not moving, it's a set up. But after this surgery, you are maybe not drinking as much as usual because you are nauseated and we are doing all protein, yikes!

Constipation has been an ongoing thing with me. I'm 7 months post op and things in that department are going pretty smoothly right now. I finally figtured out that MOST days (not every single day) I need to eat oatmeal and I add about a tablespoon of chia seeds and fruit to it (usually blueberries). Plus I have been putting fresh spinach leaves in my smoothies - I try to drink one for lunch 3 or 4 days a week. These things and the high fiber version of V8 juice have helped fix it. And I agree with several of the other folks above, make sure you're getting all your water in.