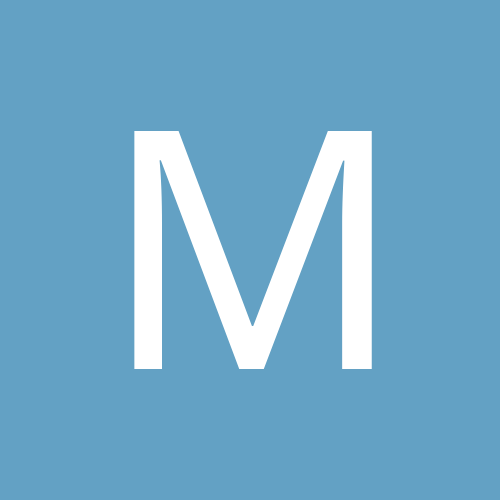 Content Count

1

Joined

Last visited
Reputation Activity
Maggie504 reacted to Tony B - NJ in Weirdest None-Scale-Victory - I'll go first

Great NSV for me today. I got some blood work back and my A1C dropped to 4.9 and Glucose to 87. This is a huge change for me. In just over 3 months I have lowered my A1C by 2 points, Glucose by 40, Improved blood pressure to 115/70 unmedicated, come off Diabetes meds, Cholesteral meds and Blood Pressure Meds. It is as close to a miracle as I have ever experienced.


Maggie504 reacted to Sunnyway in Weirdest None-Scale-Victory - I'll go first

Pre-surgery, I am down 3-4 sizes on bottoms (size 26-28 from size 32). I'm wearing big baggy tops for now. I've stitched up the size seams of all of my underpants and bras and swimwear so I won't have to buy new during the immediate transitional period. Surgery is just a week away, so I will have to buy more soon and also take a trip to Goodwill to buy pants and tops. I think can get by with my winter sweaters and coats.
Best NSV of all, I went out to lunch last weekend and sat in a booth, with room to spare between my belly and the table. That hasn't happened in years.