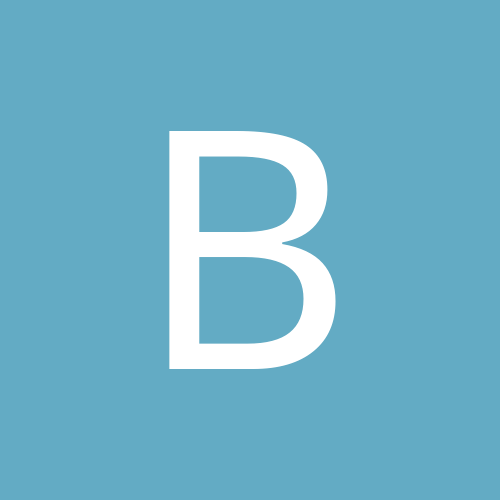 Content Count

5

Joined

Last visited
Everything posted by bxnaija
Is anyone else having trouble getting the psych eval? my doctor gave me a referral and I've been calling places but no one seems to be doing pre-op psych evals. I'm not sure what to do next.

I know! I keep getting the run-around. I asked my surgery center for an appointment with their psych department but they are booked until December

I think it depends on your surgery program. Mine requires a psych eval before hand.

Thank you!! I'll ask my surgeon if this will do because I'm either getting "we don't do that here" or "Our next appointment is in December"

Hi! I'm glad to have found this thread. I am in the planning stage and definitely need some advice if any is available. I'm in the BX. Anyone have any tips on what to ask my doctor or if I should just go straight to the surgeon?