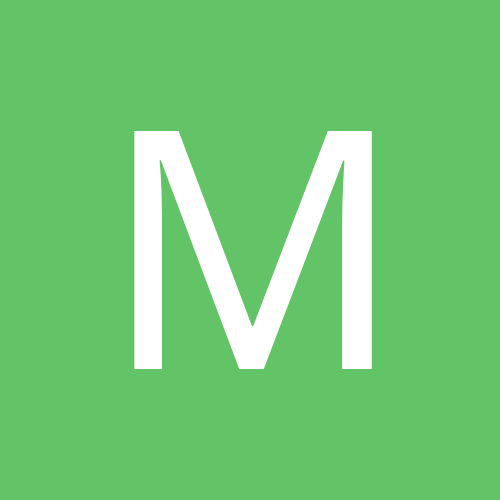 mbjurstrom
Gastric Sleeve Patients
Content Count

6

Joined

Last visited
Hi all, I had my sleeve surgery on 10/04… I haven't really lost much weight like about 6lbs. Has anyone been going through the same thing?… not losing that much weight… just getting a little bit worried and depressed

mbjurstrom

reacted to a post in a topic:

Halfway through my weight loss journey!

I have weighed myself everyday and fluctuate every day 208. 2, 208.6, 208.0 208.4 never less… I even bought a new scale.😣

Hi boogie thanks for the words of encouragement now I'm officially 2 weeks post op and still at the same..😞…I have an upcoming visit with my nutritionist, I will have to ask if this is normal or am I doing something wrong, I'm tracking everything I eat and walking 5 to 6 days a week…. The only thing I can think of that may be affecting the weight loss is my intake of my daily calories.. I've just upped it a bit I was in the high 300 to 450-ish yesterday i hit 500… not sure if all this is right.

lizonaplane

reacted to a post in a topic:

No weight loss

Thank you all soo much, for the encouraging words…I really appreciate it. I have been a bit constipated but managed a bowl movement on the 4th and 8th day out.

I'm soo distraught, I'm 9 days post op..just began purred good stage… since then I have been gaining weight. My stats are as follows highest 240… final weight before surgery was 210, during the clear liquid and full liquid stage I lost 7lbs… and was at 203. Since I started the puréed stage about 2 days ago… now I'm weighing 208….I'm following the diet…and only consuming about 400-450 calories a day with my 64oz of liquids a day. Has this happened to anybody!…. I'm freaking out.