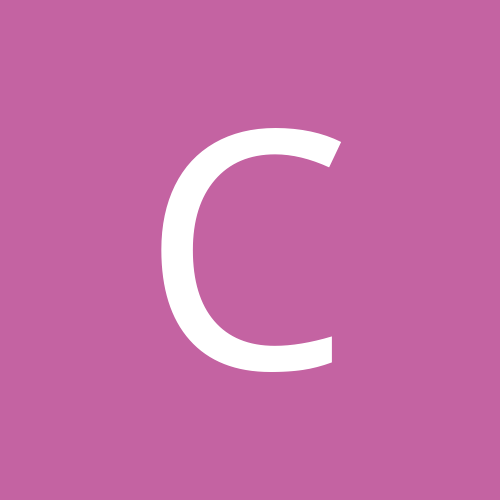 cori314
Gastric Sleeve Patients
Content Count

9

Joined

Last visited
Everything posted by cori314
Has anyone found that drinking decaf coffee makes them bloated/gassy?

I tried this yesterday and today. Yesterday I chewed up a chicken wing and was ok. Today I got greedy and tried it with a cinnamon crunch bagel. Now I'm super bloated and gassy. It took some mind control for me to spit it out too. Muscle memory had me swallowing a couple of bites when I was distracted. So I'll steer away from breads for an extended period. Learned my lesson real good.

That's brilliant that your almost at the puree stage. Where did you have your surgery? I went to turkey so there won't be any post op doctor appointments. I'll just stick to what they said to do. I live on Houston, TX and had the surgery done here. I was able to skip the 3 days on clear liquids after my surgery but will remain on them until the two weeks are up.

Head hunger is my struggle also. I had my first post op appointment with my doctor today. He said I was doing excellent. Only a few more days with liquids. His pep talk helped some. The nutritionist said to buy some canned soups and drain the chunks to drink the broths. Hopefully this will tide me over until puréed foods. The doctor also suggested to try to "distract" myself when I felt hungry. Go for a walk. Read. Find a hobby. I'll give it a shot.

I'm with you. Today makes a week for me. I miss food.

Hi there! I just had a VSG done on 10/27. I have PCOS also. It's too early for me to tell how the surgery has affected the syndrome but the nurse practitioner stressed the need to get on some sort of birth control post op because fertility does usually increase after bariatric surgery. I'm interested to see what others say. Hope all goes well with you.

Chewable Gas X has been a blessing!! I'll see how sleeping on my side goes tonight. How are you doing with craving food/head hunger?

I had mine done the same day!! Recovery has been pretty good for me as well. Worse part was the gas pain and disrupted sleep from sleeping on my back.